You've heard it over and over and over. You need to have a website.

But where do you start? If you're a business, you're probably approached weekly about needing a website, needing better SEO, and needing an online presence! This is true, but there are definitely differences in website companies, their products, and whether what they offer can really work for you.

Hiring a web design company is a lot like hiring another employee. You need to make sure that they have the experience and expertise to tackle the job, and you also want to make sure that they are a good fit for your company. When it comes time to sit down with the web design company (and yes, if you can actually sit down and meet them face to face, that's a huge advantage!), here are a few questions to ask.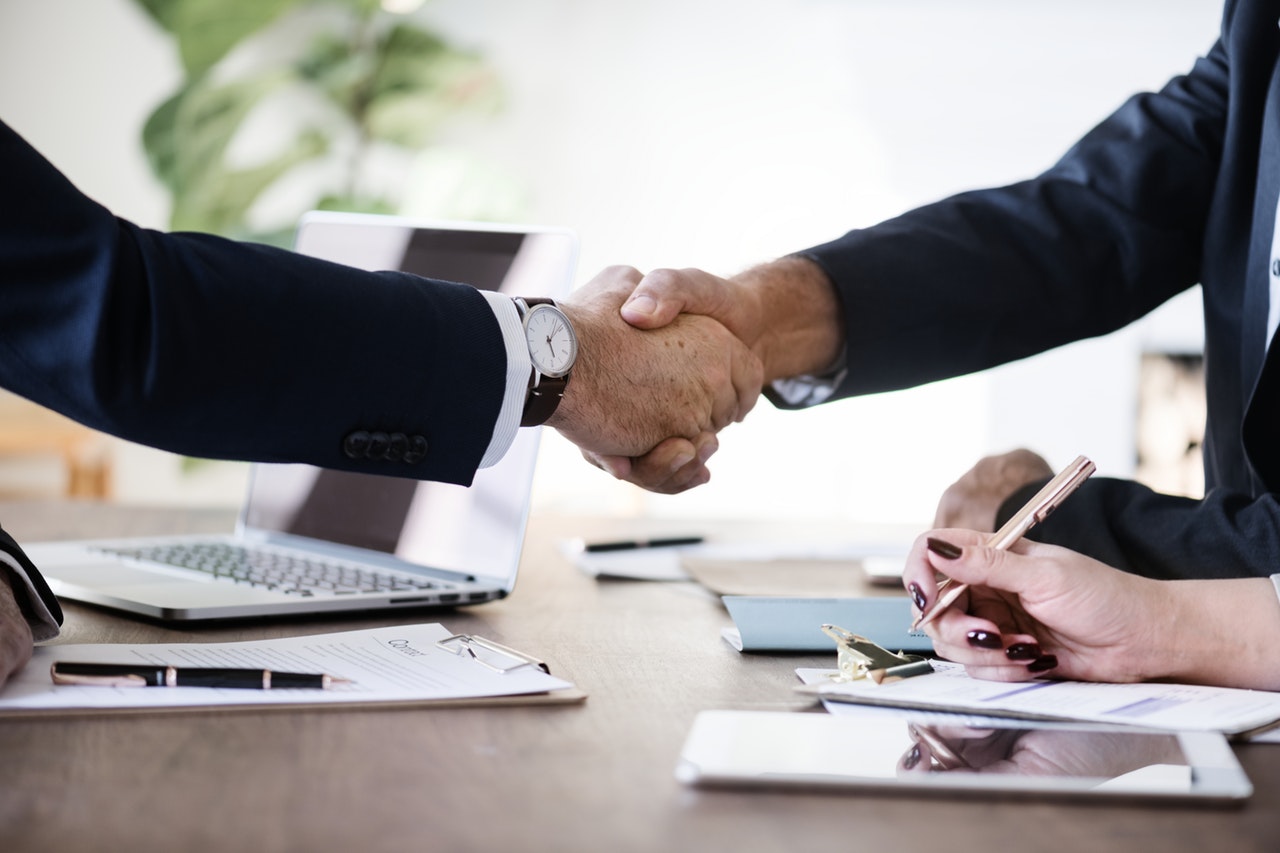 WHO'S GOING TO BUILD MY WEBSITE?
This is a bigger question than you think. There are many website building agencies who take on clients but send the work to be completed remotely by someone they have never met in person. You need to know that your website is being built in-house. When your site is built in-house, there is a team behind your website. And when issues pop up, it will be easier to figure out the problems and expedite solutions. Waiting weeks for simple changes, tweaks, or problems to be solved is a common issue when website companies use third parties to do their work.

Bonus points should be given if the person giving the sales pitch is also someone who will be working on the development of your website. They can answer more in-depth questions without having to run it by a middle-man. At VisionAmp, you are getting more than just a website, you are getting a team.

A team that not only sells the site but also works in the trenches in design, development, and customer service.

WHAT IS THE PROCESS OF BUILDING MY WEBSITE?
If you go to a meeting and ask this question, you should get a detailed answer about the company's overall process. They should be able to walk you through the process from the design meeting to revisions to the site going live. If the company comes back with just a tentative date, then you should ask more about their process. A company who is willing to walk you through the process and have you involved is professional, reliable, and consistent.

Even though each VisionAmp website is unique and custom designed, most websites go through the same process. Each client is also assigned a project manager who can help answer any questions, schedule meetings, and guide them through their website build.

You should always have a direct point of contact that can be your go-to person at all times!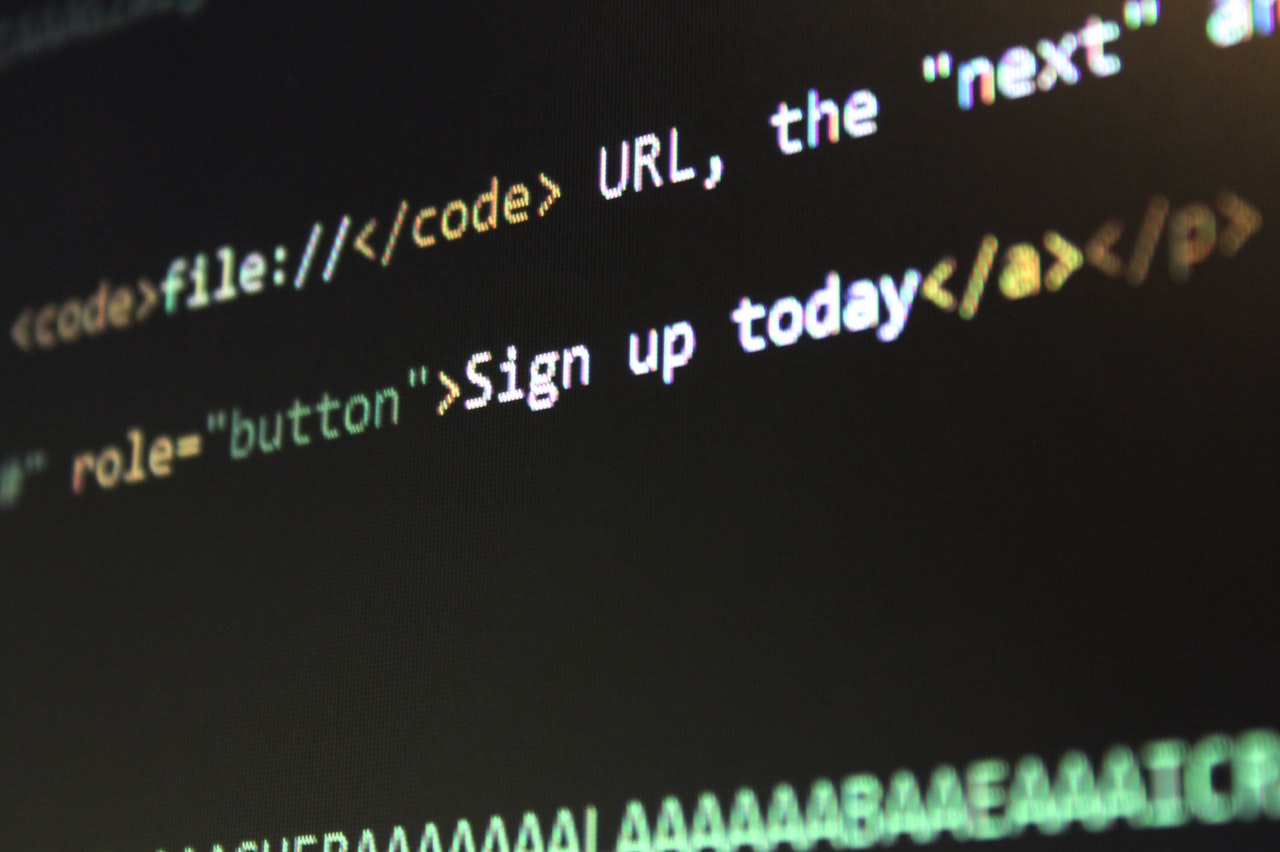 HOW DIFFICULT IS IT TO MAKE CHANGES TO THE NEW WEBSITE?
After your website has been built, chances are high that you will want to make changes. How this question is answered should make or break a deal.

Remember, a stagnant looking website that is never updated is NOT going to perform well. So, either you or your website company needs to keep the site up-to-date and fresh. Some website companies may tell you that any changes will need to be made by them. Yikes! This is where many agencies make a profit, by charging a ridiculous amount of money for something as simple as changing the text on your "About" page or swapping out a photo on your homepage.

At VisionAmp, clients are given access to a content management tool developed by VisionAmp for VisionAmp websites. With this tool, it's easy to make minor changes such as adding an event, adding a blog, deleting employee profiles when they leave, and much more. And if you need bigger changes made, all you have to do is contact your project manager. They can help you with setting up meetings if needed or coordinate any tasks that need to be done in order to make the changes.

HOW DO YOU MEASURE RESULTS?
Once your website has been up and running for about two months or more, it's important to know what is going on. Are people visiting your website? What is the most popular area visited on your website? How long are visitors to your website staying?

This is where VisionAmp Marketing sets itself apart from the competition. We don't just build a website and say "goodbye". With VisionAmp, we make SURE your website is working and converting into leads.
How do we do this? It's called conversion management, and it's our passion! To start, we set up a meeting for 60-days post-launch, and we dive DEEP into your data, making optimizations and changes based on what the data tells us. No more assumptions! We do this again after a round of changes and then again on an annual basis. During our meetings, we go over your website's analytics, ways to improve your traffic, changes you would like to make, and brainstorm ideas to make the site a real lead-generator for you.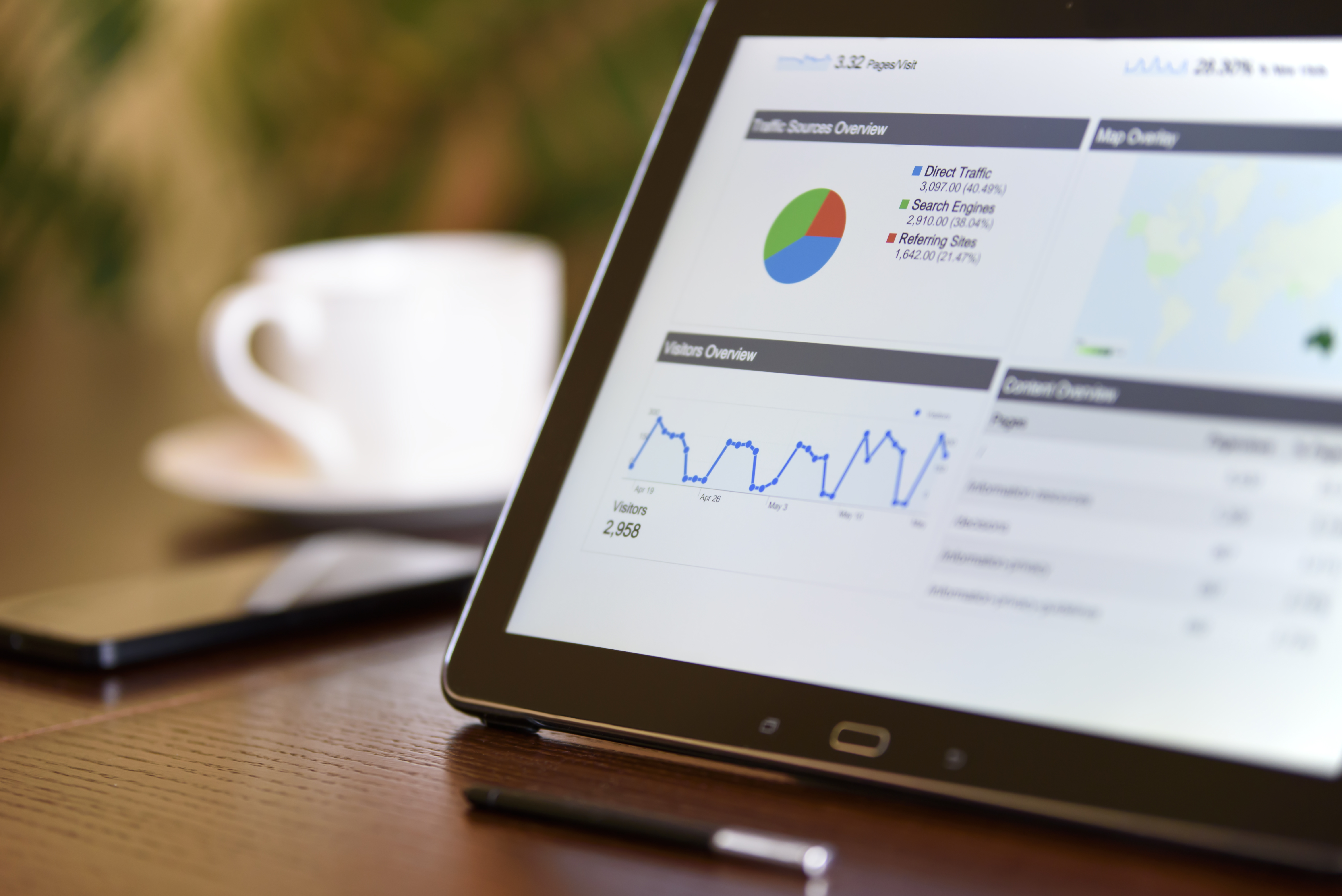 CAN YOU SHOW ME EXAMPLES OF WEBSITES SIMILAR TO WHAT I AM LOOKING FOR?
Before you even step into a meeting with a web design company, you should have taken a moment to scroll through their portfolio of work. The portfolio not only shows you if they are a good fit for what you are looking for, but it also shows you what they are capable doing.

When you are in the meeting, you may want to ask to see similar websites to your niche. Will you be selling products? Do you need an events section? Do you want to increase your audience through emails? A good web developer will show you examples of websites similar to what you are looking to have. However, a GREAT web developer will tell you when your ideas have topped their limitations and direct you to another company.

DO YOU ALSO OFFER DIGITAL MARKETING AND CONTENT MARKETING?
When it comes to getting eyes on your website, it takes more than just creating a website and having it out there. There is a lot that goes into getting viewers and building an audience. For example, do you have a blog on your website? Do you create engaging content on a regular basis? Do you have your business connected with top social media platforms such as Facebook, Linkedin, and Twitter? Do you have videos for people to watch you or your product in action?

All of the things mentioned above can drastically improve the amount of traffic you get to your website. By hiring a web designer and their team to build your website and also manage digital and content marketing, you have a better chance of everything flowing seamlessly into one cohesive brand and look. At VisionAmp Marketing, we do more than build websites. From managing Facebook pages to creating Google ads and helping you advertise on a local, regional, or even national level, VisionAmp is a full-service marketing agency that will help you create a successful, cohesive brand.

If you are ready to get started on your new website, give us a call today at (870) 580-0909 or toll-free (855) 862-5491. Let's schedule a time to meet face to face so that we can show you what VisionAmp can do for you and your business.