OUR WEBSITE PROCESS
WEB DESIGN ARKANSAS
VisionAmp specializes in web design in Arkansas, Texas, Southern Missouri and has been a part of over 700
website projects
- big and small. We feel that the goal of a website should be established, measured, and held accountable. A website that doesn't bring you more leads or make you money is unacceptable. Below is our approach to website design and how VisionAmp Web Design can help your business as we have hundreds of others.
---
Professional Design & Branding
Your website design is one of the most important pieces of the puzzle in terms of your business's overall online health. We have found that users will leave your website in the first 6 - 8 seconds if they don't find you credible and if there is not a clear direction or call-to-action to what they are looking for. VisionAmp has spent countless hours analyzing how users interact with websites and we apply this experience to every site we build.
Some of our most recent designs: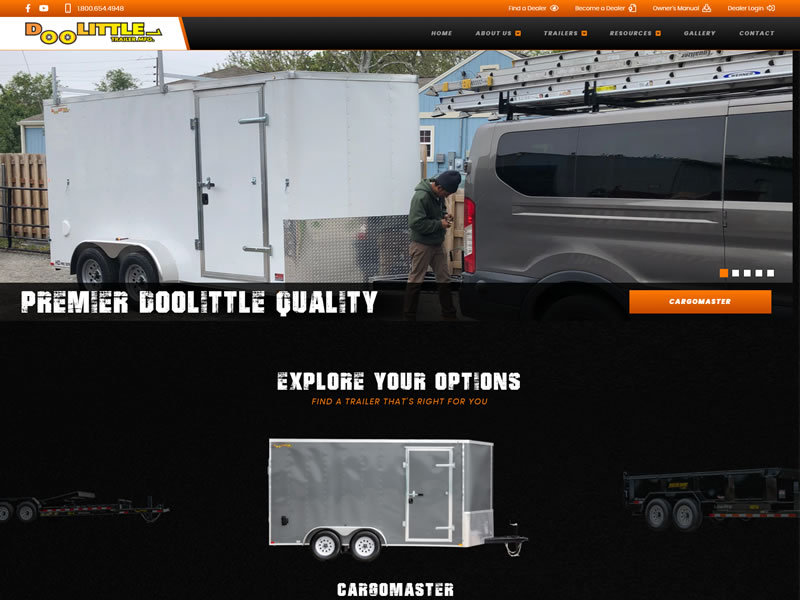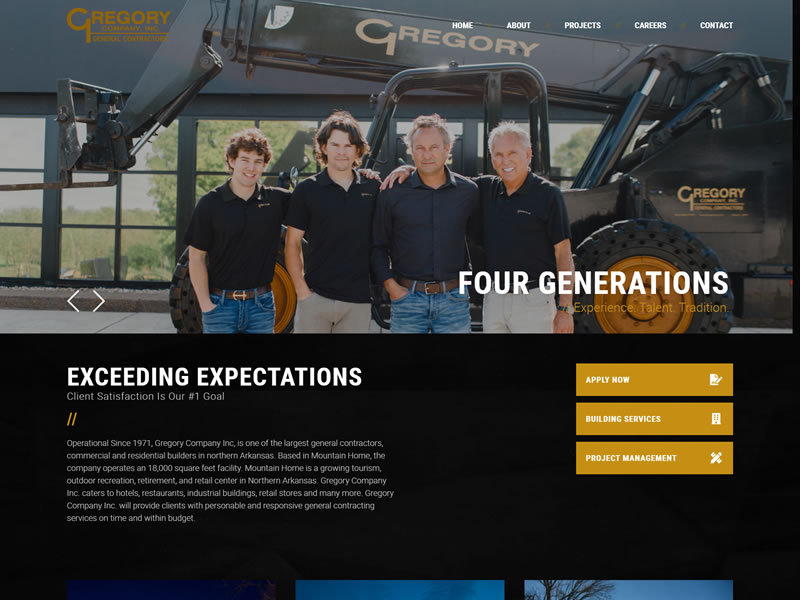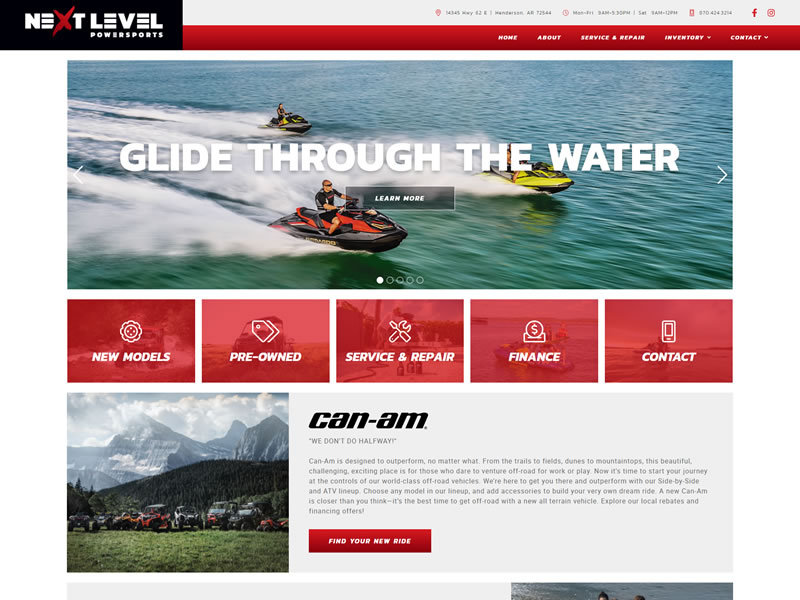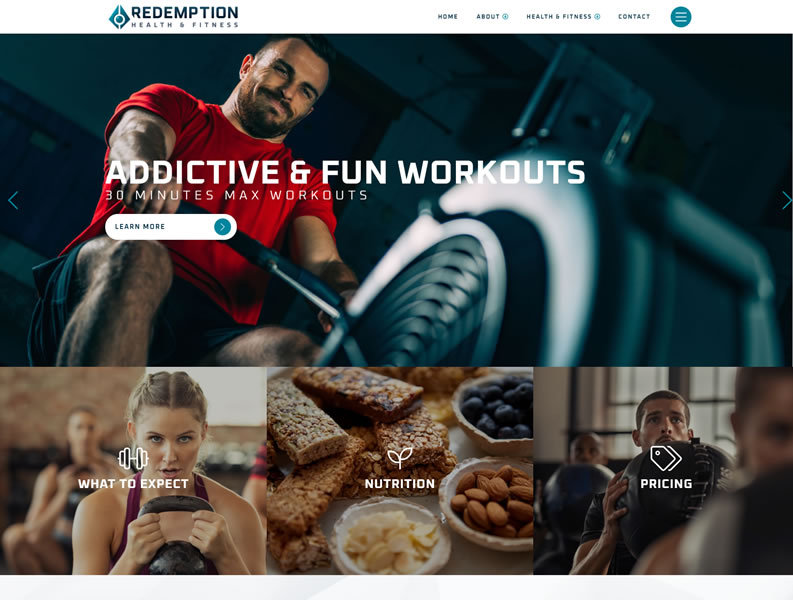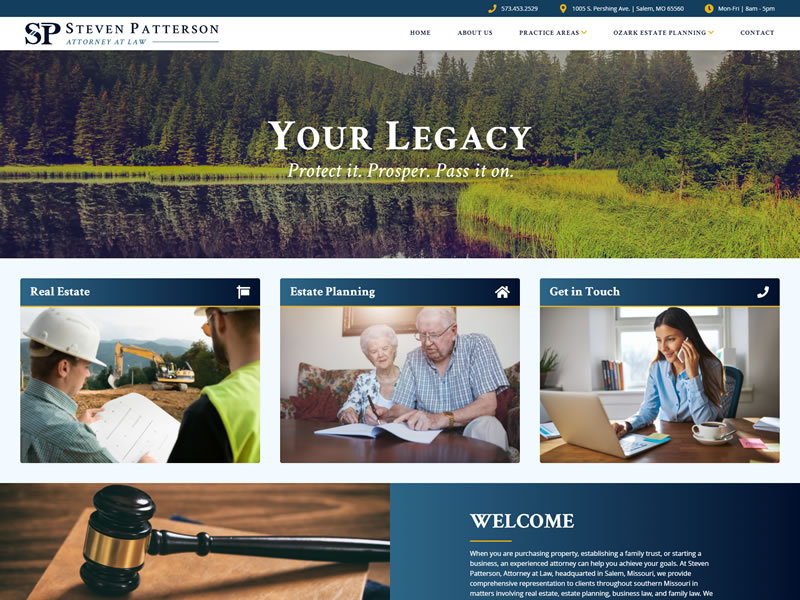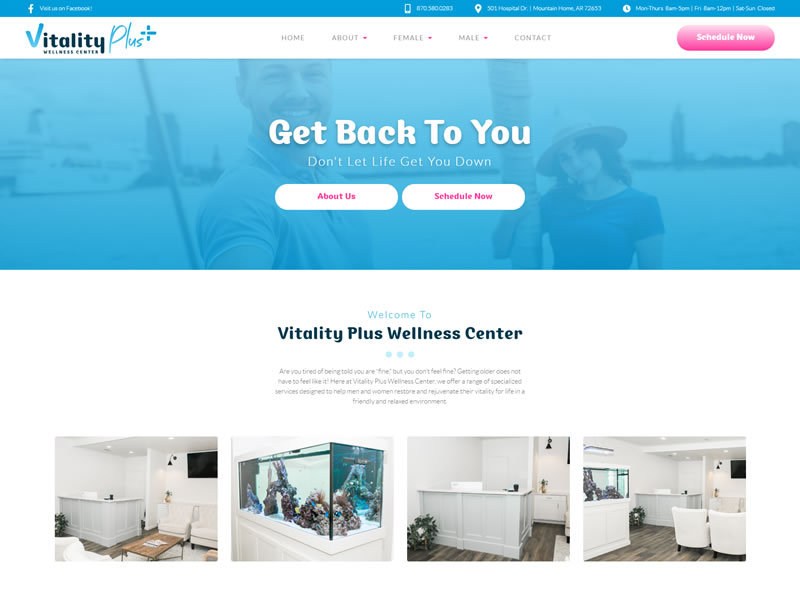 ---
Call-to-Actions
Think of every user that finds your website as a potential customer in search of information that you are responsible for providing. Some may want to browse around while others are ready to buy, call, or sign up. Either way, we need to be ready for all types of interactions that you may encounter. VisionAmp will help you determine the 3 - 4 main calls-to-action, set goals, and measure the performance of the next 120 days.
Call-to-action Examples
---
Rubix CMS (content management system)
Our content management system allows you to have control of the content of your website with an easy-to-use application that is available anywhere you have Internet access and on any device. VisionAmp will work with you in the beginning phases of the website build to determine which areas you will need to change often and provide training on how to update these areas. If you can compose an email or update Facebook, you are ready to use Rubix.
---
Measuring Results
We are extremely passionate about making your website work for you and that is why we are relentless in the pursuit of a well optimized converting website. VisionAmp believes that your website should be the center of your marketing efforts, and with that comes some accountability. Your website should be a salesperson that is working 24/7 for your business and just like a sales person, we want to hold it accountable to the goals we have set out to achieve. Through tools like Graffitti Mapping and Google Analytics, VisionAmp will monitor and optimize your call-to-actions until we have a satisfactory conversion rate.
Click Tracking
Location Based Search Tracking
---
Marketing & Promotion
With hundreds of
marketing products
and years of experience, VisionAmp can create a
marketing campaign
to take the well converting website and your business to the next level.
---
Other marketing tactics: