Every day we see millions of advertisements. TV, magazines, the internet, billboards as your driving, mobile apps, games, pretty much anywhere we go, we are served ads, especially videos.

Video advertising is the fastest growing advertising format. With nearly 4 billion video views per day on YouTube, why wouldn't you include video advertising in your marketing strategy?
HERE IS A LIST OF THINGS YOU WILL FIND IN A SUCCESSFUL MARKETING VIDEO:
Short & to the point. Videos under 3 minutes tend to be the most successful.
Get to the point quickly. Let your viewers know what they're viewing early on.
Target your audience. Make sure you have your target audience in mind when you make your video. A great idea only works if it's targeting the right people.
You provide useful information
Descriptive titles. If your video is about your company's services, make sure that is included in the title. The last thing you want to do is turn your customers off by mistitling your videos.
Most people think that video advertising is going to cost them a lot of money, but that is not always true. Think of all the viral videos that you've seen, those are often taken via a mobile phone. It's not always about the quality of your video, but the content. Once you've decided on a goal for your video, work to make sure your video achieves that goal. If you want to garner some sort of emotion from your customers, make sure you've got the right elements. If you want to inform or sell them on something, make sure you're including all the information they may need. Want them to visit your website or come in your store? Include your web address at the end, give them a reason to come into your store.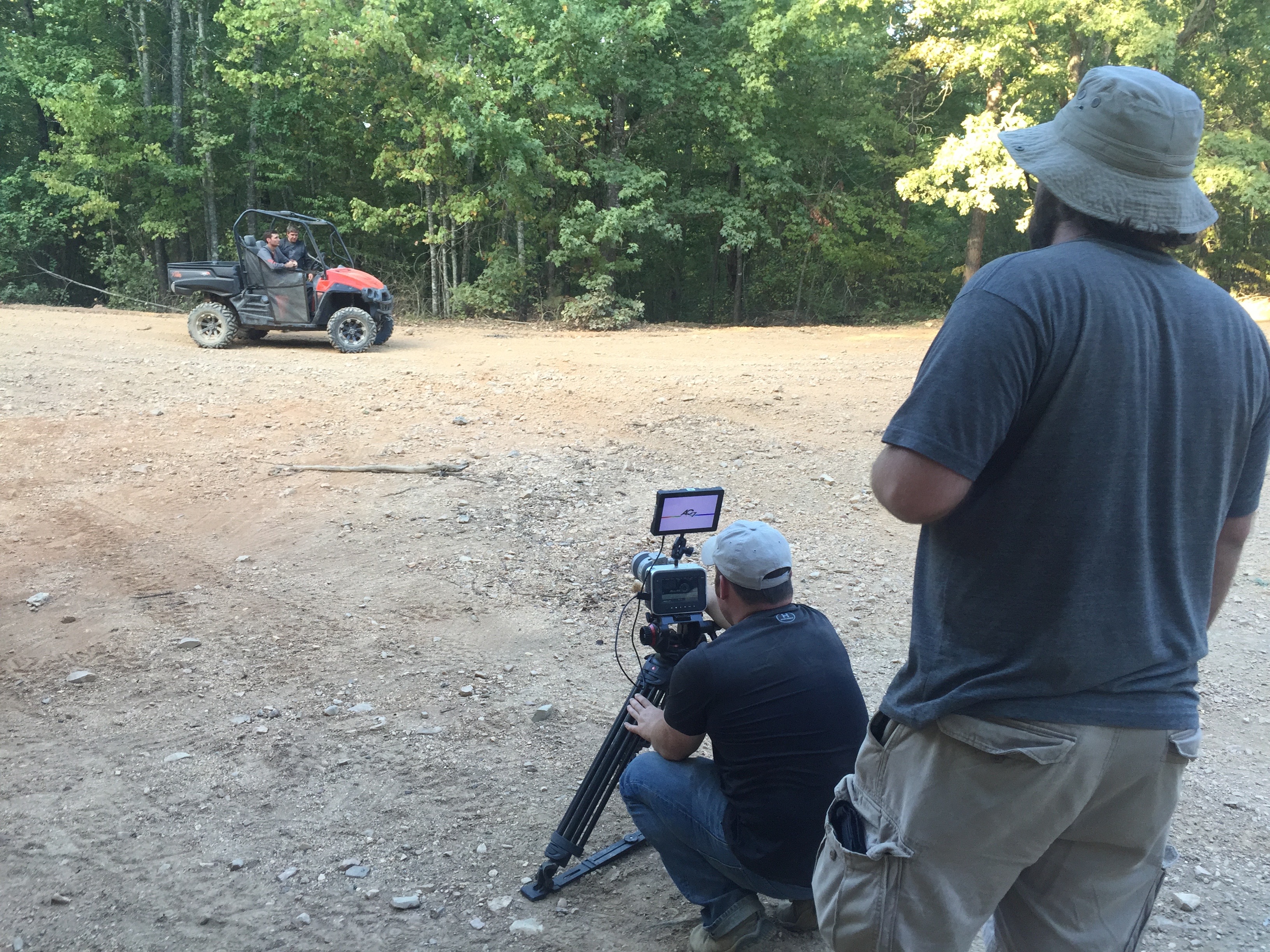 When creating your video, you want it to be as professional looking as possible, without breaking the bank. The good news is that most mobile devices are equipped with high resolution cameras that allow you to be an adequate videographer. Controlling the stability of your device, including music and some narration will help to make your video great
Check out our YouTube page and see a few of our videos. We like to show off our culture and services at the same time, while giving our viewers a little laugh.
https://www.youtube.com/watch?v=ZLEVzNDAwsE
https://www.youtube.com/watch?v=ZmOIPFtF3t4