This time of year sparks the giving of "thanks" in everyone. We put forth extra effort to let the people in our lives know just how thankful we are for their friendship, help, and just being there. Many businesses and organizations also use this time to let their customers, contributors, and volunteers know how much their loyalty means to them. However, when it comes to the business side of things, you should always be thanking your customers.

Here are a few reasons why thanking your customers year round can benefit your business and a few tips to get you started.

A VALUED CUSTOMER IS OFTEN A LOYAL CUSTOMER
With hundreds of businesses popping up each year, there is more competition than ever. In order to stand out from other businesses, it is vitally important to make your customers feel valued.

Research has shown that when a customer feels appreciated, they will stay loyal to a brand or a company. The same research shows that customers don't jump ship due to lower prices or sales, they choose another company or brand when they feel like the company they have been with doesn't care about them as a customer.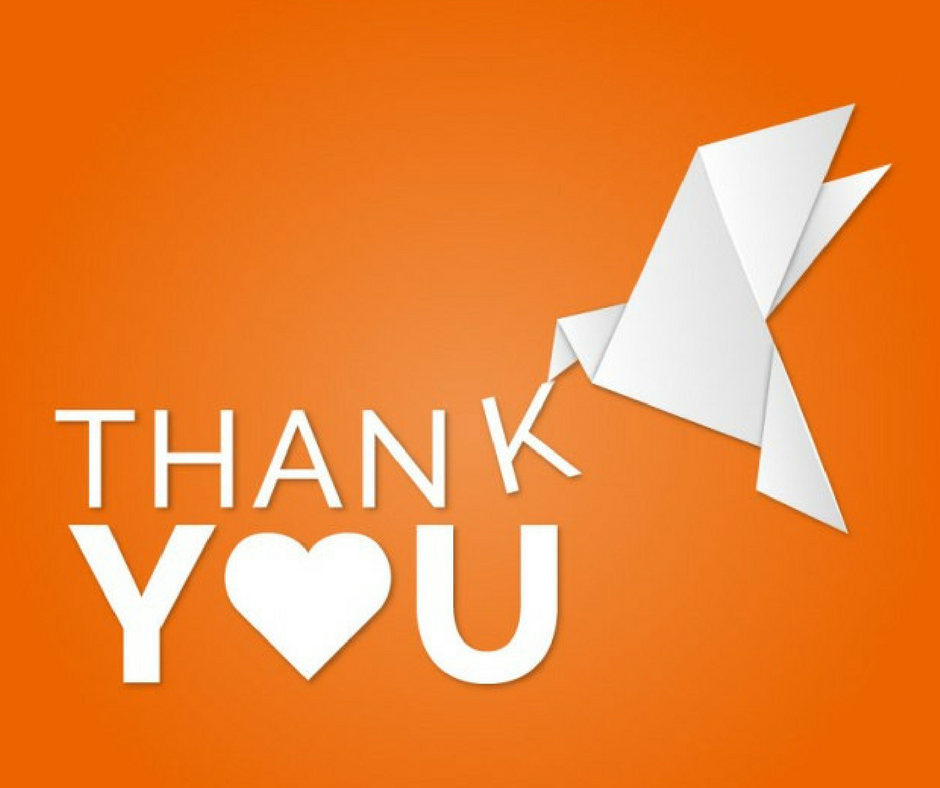 CREATING A BETTER CUSTOMER EXPERIENCE CAN BOOST YOUR BUSINESS
By creating a valued customer base, your business benefits. Customers who have a consistently positive customer experience and feel like their relationship with a business means something are more likely to become a loyal customer. Loyal customers mean repeat purchases and positive word of mouth referrals to family and friends. These types of customers are also more likely to leave positive reviews on websites and social media which can lead to more customers coming through your door.

TIPS TO THANK CUSTOMERS YEAR ROUND
You don't have to spend thousands of dollars to show your customers that their business means a lot to you. Here are a few tips to get you started with thanking your customer throughout the year.

1. Send hand-written thank you cards - Hand-written thank you cards go a long way. With a personalized message, your customer knows that you are focussing on them and their specific purchase.

2. Pick up the phone - In a world that is advancing rapidly, this simple task has almost been lost. After a large purchase or a service call, pick up the phone. Thank your customers personally for choosing your services and make sure that they are happy. Not only will you make your customer feel like they are valued, but you can also learn a lot about your company if the customer has additional comments.

3. Send a small gift - If you have the budget, sending a small gift such as a t-shirt or mug is a great way to show your appreciation. If you are working with a business with multiple employees, you could surprise the office with donuts, cookies, or cupcakes.

4. Hold an appreciation event - These types of events are always crowd pleasers. Not only can you show your loyal customers how much you care, but you can also display or present new items or services. By allowing your customers to get the first look, they feel like VIP's.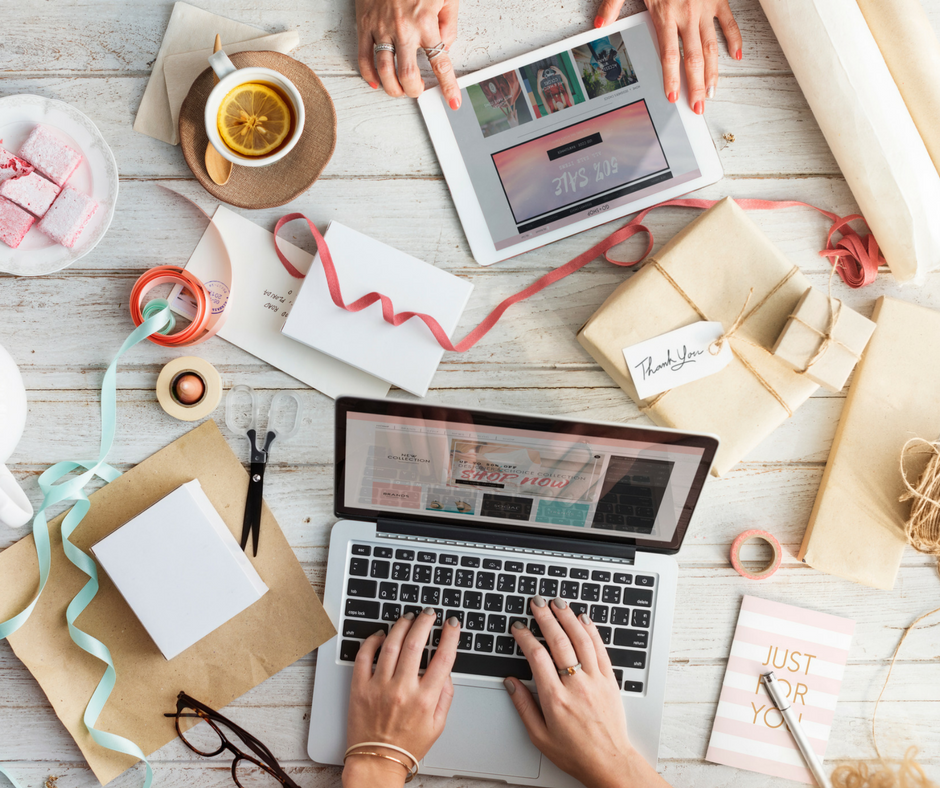 This is what it all comes down to. If you take care of your customers, your customers will take care of you. Don't let your customers become just another number on a data spreadsheet. Brainstorm ways in which you can show your customers how much you care. It can be as simple as a phone call to follow up on a service call or a "thank you" email sent to their inbox after a purchase.

THANK YOU!
At VisionAmp Marketing, we are thankful for ALL of our customers...past and present. Thank you for allowing us to be part of your dreams, for trusting us with growing your brand and your business, and for believing in our abilities as a small business. We appreciate the people and businesses we get to work with on a daily basis and hope to keep growing our business and services.