When it comes to advertising and marketing your business, there are several different avenues you can take. Many small businesses use mediums such as radio, billboards, and ads in the local newspaper. While these mediums are okay to use, using social media platforms such as Facebook to advertise is something every business, big and small, should be doing on a regular basis.

Even with more and more businesses jumping on the social media wagon each day, there are still some who just don't get the hype of using Facebook to advertise or connect with their audience.

Here are some reasons we think Facebook can help you make 2018 one of your BEST years ever!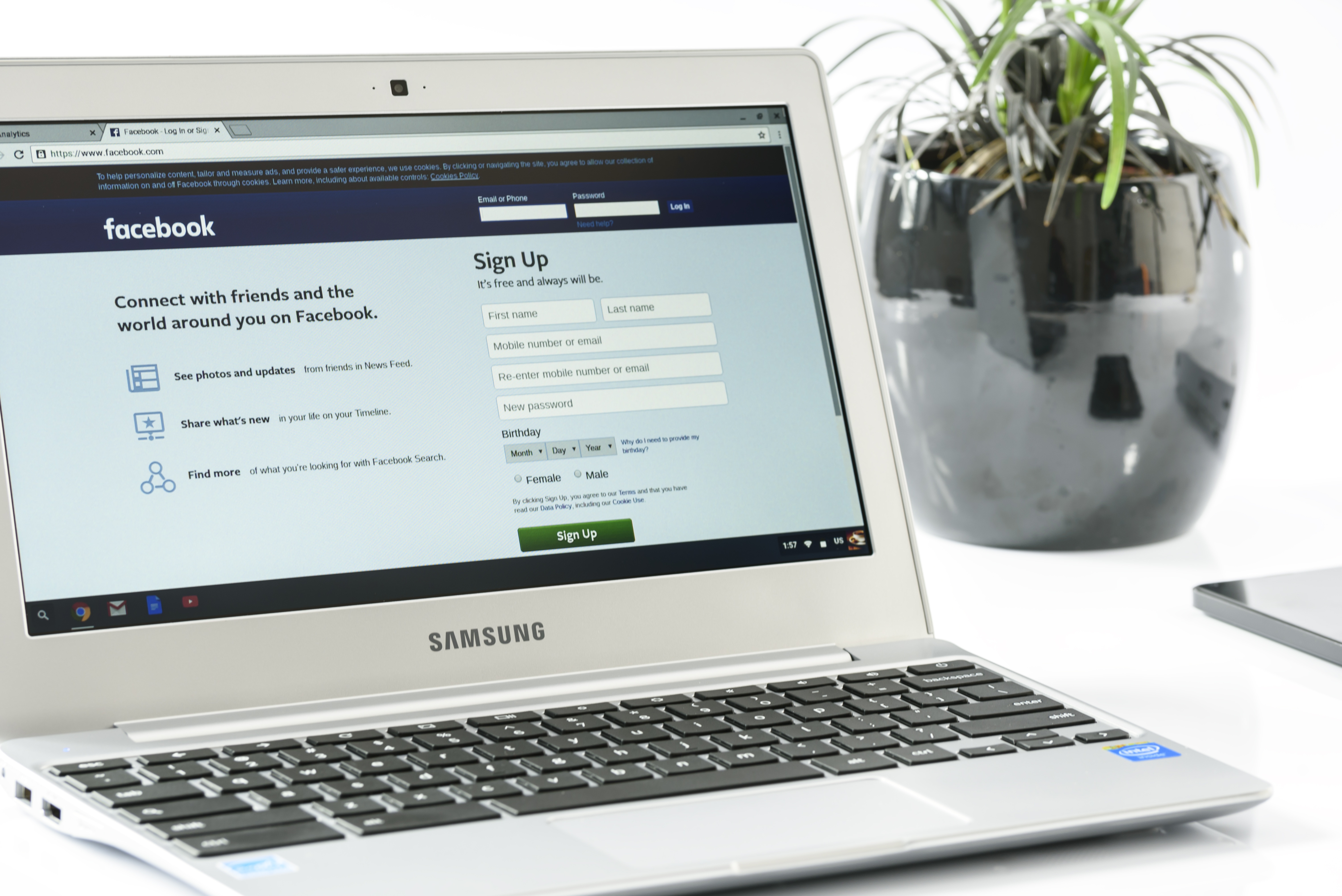 FACEBOOK HELPS YOU BUILD A COMMUNITY AND LEARN MORE ABOUT YOUR TARGET AUDIENCE
The magic of Facebook is its ability to create a community among its users. People are connected through the products they love, memes they find funny, and posts they share with only family and friends.

When your business creates a Facebook page for your business, you can easily build a community around your products and services. For example, a small boutique may use their page to survey loyal customers on upcoming style trends and what the boutique should purchase when they go to market. Comments and responses will give the boutique an idea of what their target audience really wants.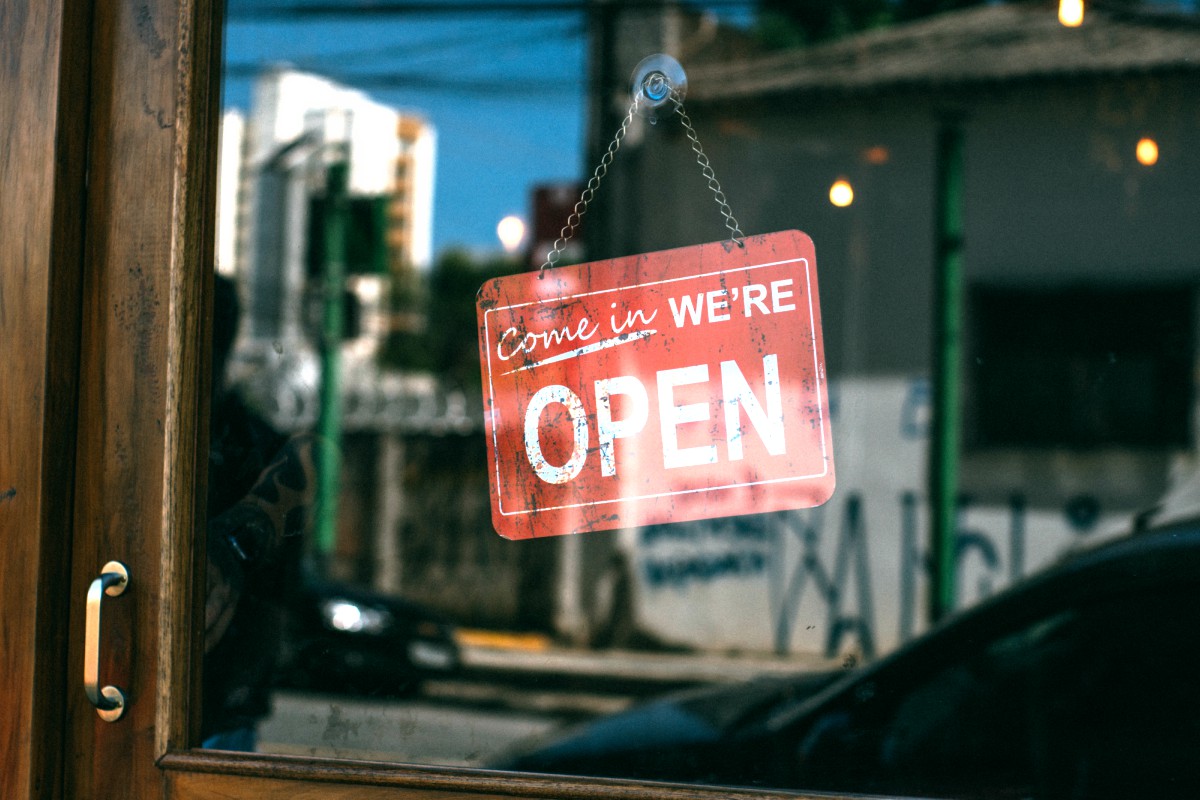 FACEBOOK PUTS YOU IN FRONT OF YOUR CUSTOMERS ON A DAILY BASIS
Chances are high that you have competition in your market. Chances are also high that your competition also has a Facebook account set up for their business. By staying on top of your social media presence and posting on a regular basis, you are able to get in front of customers and people who like your Facebook page.

By sharing deals or specials that your business offers, you also have a higher chance of getting your posts shared and getting in front of even more potential customers. And with the right social media strategy, you have the potential to get in front of your audience on a daily basis.

FACEBOOK ADS OFFER A DIFFERENT KIND OF ROI
Facebook ads offer different things to different people. Perhaps, this is one of the reasons why so many people use Facebook ads. You can use them to increase traffic to your website, to run a promotion, or to just get the word out about your business and your brand. And with the amount of personal information in Facebook's database, you have almost endless possibilities when it comes to targeting a specific audience. For example, if you offer plumbing services to only residential homes, then you can target people who live in your service area. From there, you can also target those who may need your services more than others such as homeowners or those who are property managers.

Even with the amazing power of social media and Facebook ads, some people just don't get it. They want to know that people are visiting their store or buying their products as a direct result of their Facebook ad spend. While it is possible to obtain such metrics, it's important to understand that Facebook ads provide a different type of ROI. Facebook ads can increase sells and do provide an ROI.

However, Facebook ads produce what is called a Social ROI. Social ROI lets you know how well your audience is engaging with your product by showing metrics such as how many times a post is liked or shared or how many people saw your ad. Why is this important? Let's say you have a business where you design and sell planners. By using Facebook ads to promote your planners, you can easily get to know your target audience. You can easily see if they like a particular design on the cover and learn if everything they need in a planner is included in your planner. They will even comment and tell you if your price point is way off. This gives you invaluable information and can help you make adjustments and produce more sales.

FACEBOOK ISN'T THE ONLY OPTION
There is no doubt that Facebook is the leader of the pack when it comes to social media. It's also leading the way when it comes to social media advertising. However, it isn't the only option available. Now, you can advertise on Twitter, Snapchat, Instagram, YouTube, and more. At VisionAmp, we can help you dig through the data to help determine who your target audience is and what social media platforms will work best. We can also help you with setting up different ad campaigns across different social media platforms in order to create more exposure for your company and your brand.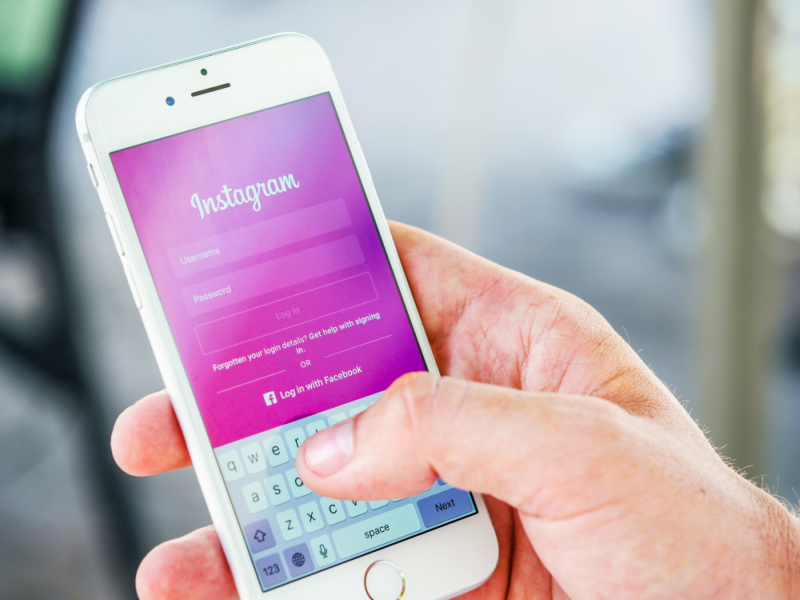 LET VISIONAMP HELP YOU GET STARTED WITH FACEBOOK ADVERTISING
The truth is that you need to be using Facebook. Whether you are wanting to take advantage of the free aspects of this social media platform by creating an engaging Facebook page or you need help setting up and running Facebook Ads, VisionAmp Marketing can help you achieve your marketing goals.

If you are a small business, let's work together to create a social media strategy that is tailored to your needs, your customers, and your brand in order to make 2018 your best year ever. Give us a call toll-free at 855-862-5491 or visit our website at VisionAmp.com.