Unless you have been living under a rock or you have taken an oath to never use the Internet, then chances are high that you have used Google to search for something within the last hour, day, or week. Google is the number one search engine in the world. Millions flock to this site each day to find the information they need and want.

Are you giving potential customers exactly what they want when you advertise your business? Here are a few reasons you should be using Google Adwords to increase sales and convert leads in your small business.

GOOGLE ADWORDS ALLOWS YOU TO REACH YOUR LOCAL CUSTOMER
What do you type into Google when searching for a plumber? Or a real estate agent? Or an appliance repair shop? A general search would look something like this: plumber, plumber in City, State, or best plumbers in City. As you can see, when people are searching the internet for a service or a product, they are on a hunt. They want to be shown what's available. And for many people, getting the product locally in the same day or being able to schedule a service from someone in the community is a plus.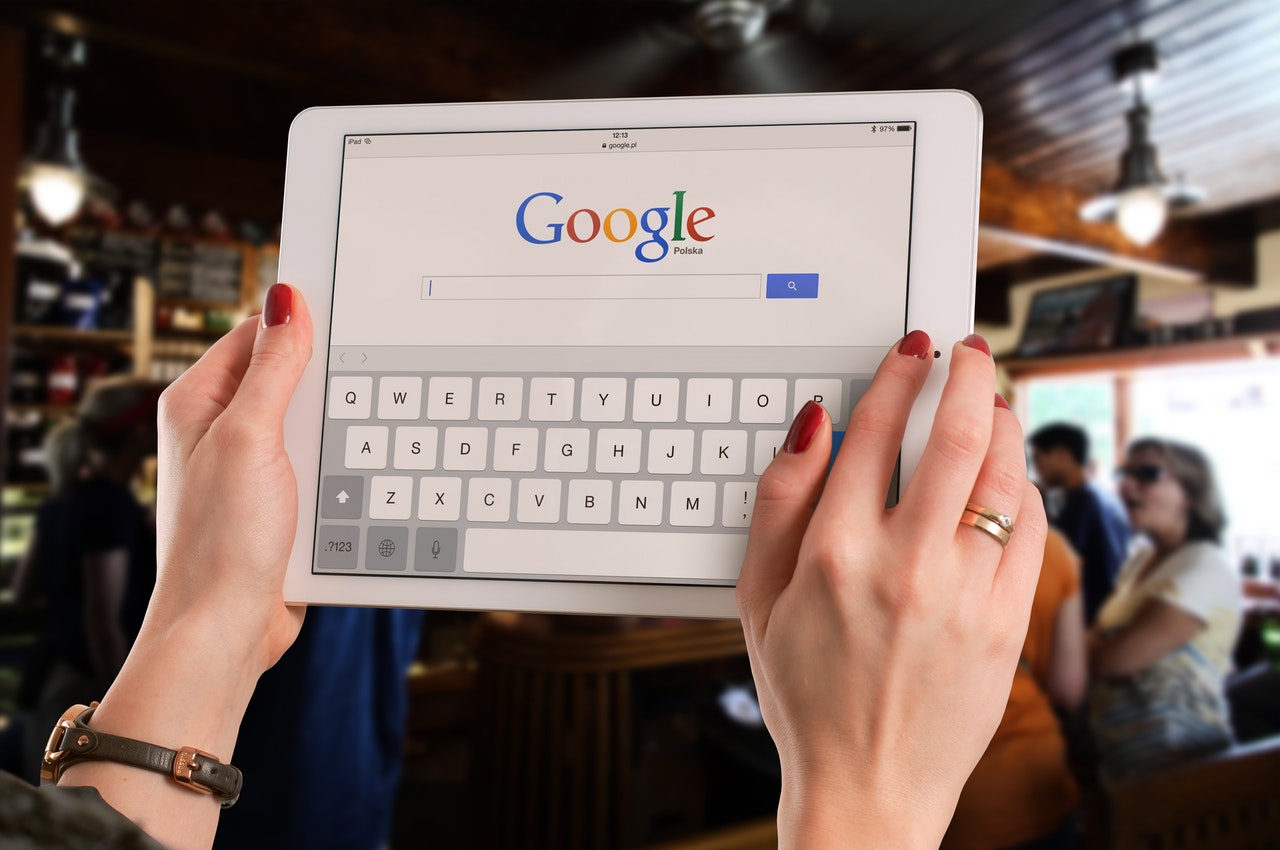 Using Google Adwords to advertise your small business is a great way to reach local customers. Whether your potential customers just type in plumber or best plumber in the town, Google Adwords allows you to send ads directly to a demographic that you selected. In addition to location, Adwords is extremely flexible and can be used to target very detailed demographics. You can get incredibly specific with Google Adwords and get your ads shown in front of your target audience.

TAILOR GOOGLE ADWORDS TO REACH MOBILE CUSTOMERS WHERE THEY ARE
Does your business rely on tourists or weekend shoppers? When customers are in a new place or area, they often use their phones to search for things they need or want such as a "good pizza place nearby" or "jewelry on sale". With Google Adwords, you can target those who search on their phone. In fact, the number of people owning a smartphone is expected to hit 4.9 billion in 2018. That's a lot of people using their smartphone. And if you own a restaurant or quick place to grab a drink with friends, then your business falls in the 72% of what is being searched for the most on mobile phones.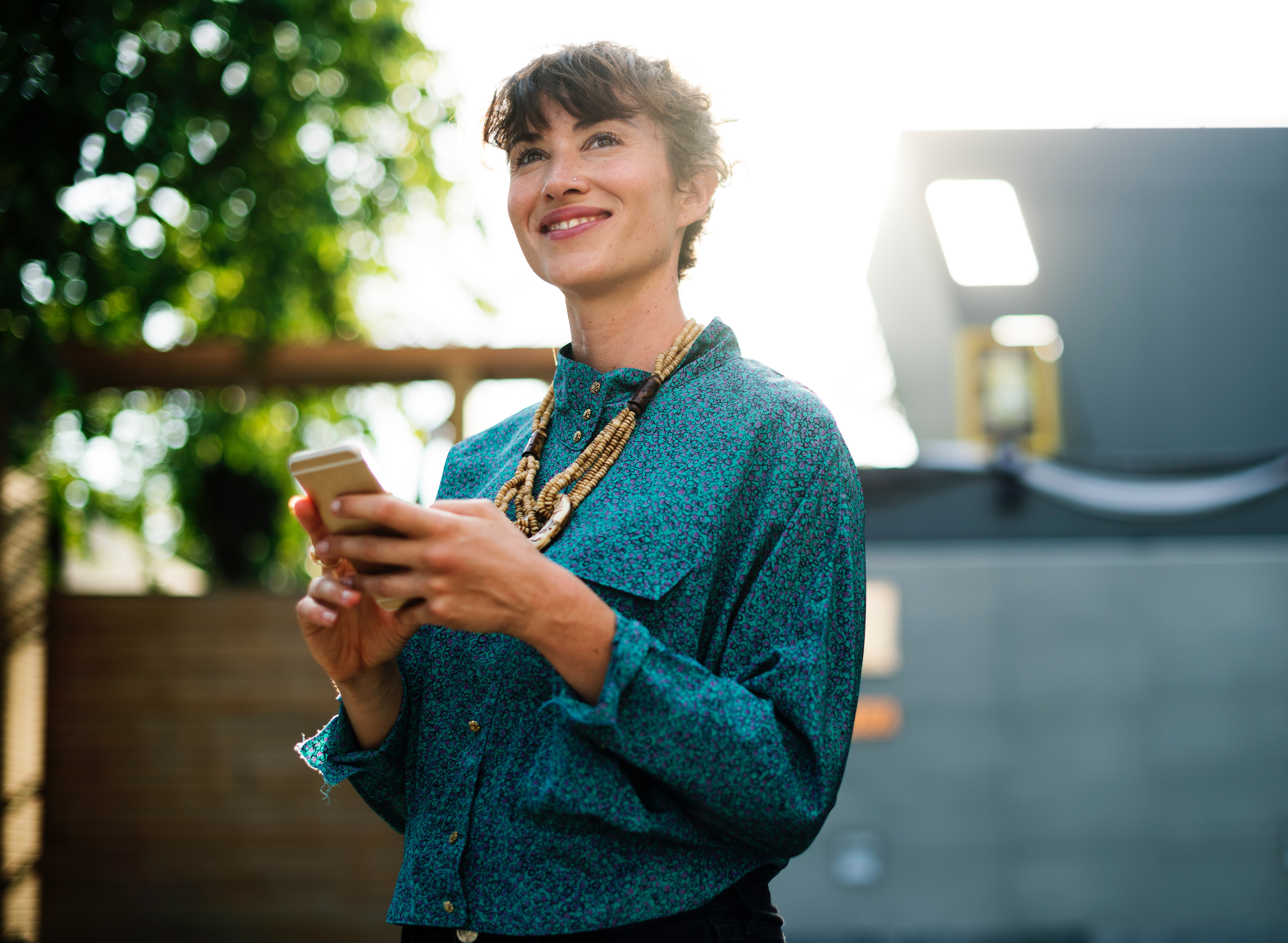 When you choose VisionAmp to help you with your Google Adwords, we can look at your website data and determine what percentage of visitors are using their mobile phones to go to your website. If the number of mobile users is high, then we can tailor your Google Ads to show more for those who are searching topics related to your business on their phones.

YOU SPEND WHAT YOU ARE COMFORTABLE SPENDING
As a small business ourselves, we understand that keeping things within budget is one of the keys to running a successful business. With Google Adwords, you spend what you are comfortable spending. In fact, it is better to start small and build your way up. There is really no minimum investment.

WITH GOOGLE ADWORDS, YOU ONLY PAY FOR RESULTS
Unlike other forms of advertising, Google Adwords only charges for results. For example, you have a goal to get more people to call you and hopefully schedule a service. You want customers to visit your website and look over your services so that they know exactly what your company offers.

When you create a Google Ad, you start with your goal and Google walks you through creating the ad with that particular goal in mind. In this scenario, a search ad would be created with sitelink and call extensions. People searching would be able to see services listed in your ad, visit your website to learn more, and even call you directly from your ad if they are on their mobile device. The best part is that your account would only get charged if someone engaged in your ad by clicking on it. How cool is that?

ARE THERE DOWNSIDES TO USING GOOGLE ADWORDS?
Like everything else, there are pros and cons to using Google Adwords for your small business.

Google Adwords doesn't work for every business - This is the hard truth that many spend thousands of dollars to learn. They simply just stick an ad up on Google without any real objective and hope for the best. If you don't offer a service or have products you want to sell, then it may be difficult to be successful with Google Adwords. It's great if you just want to get the word out about your business, but without a real objective, it can be difficult to measure.

The big question you want to ask yourself is, "Are people searching for my business, my products, and/or services?". Do you think people are searching for your service on Google or are they going straight to the source? Does your business revolve around word of mouth and referrals?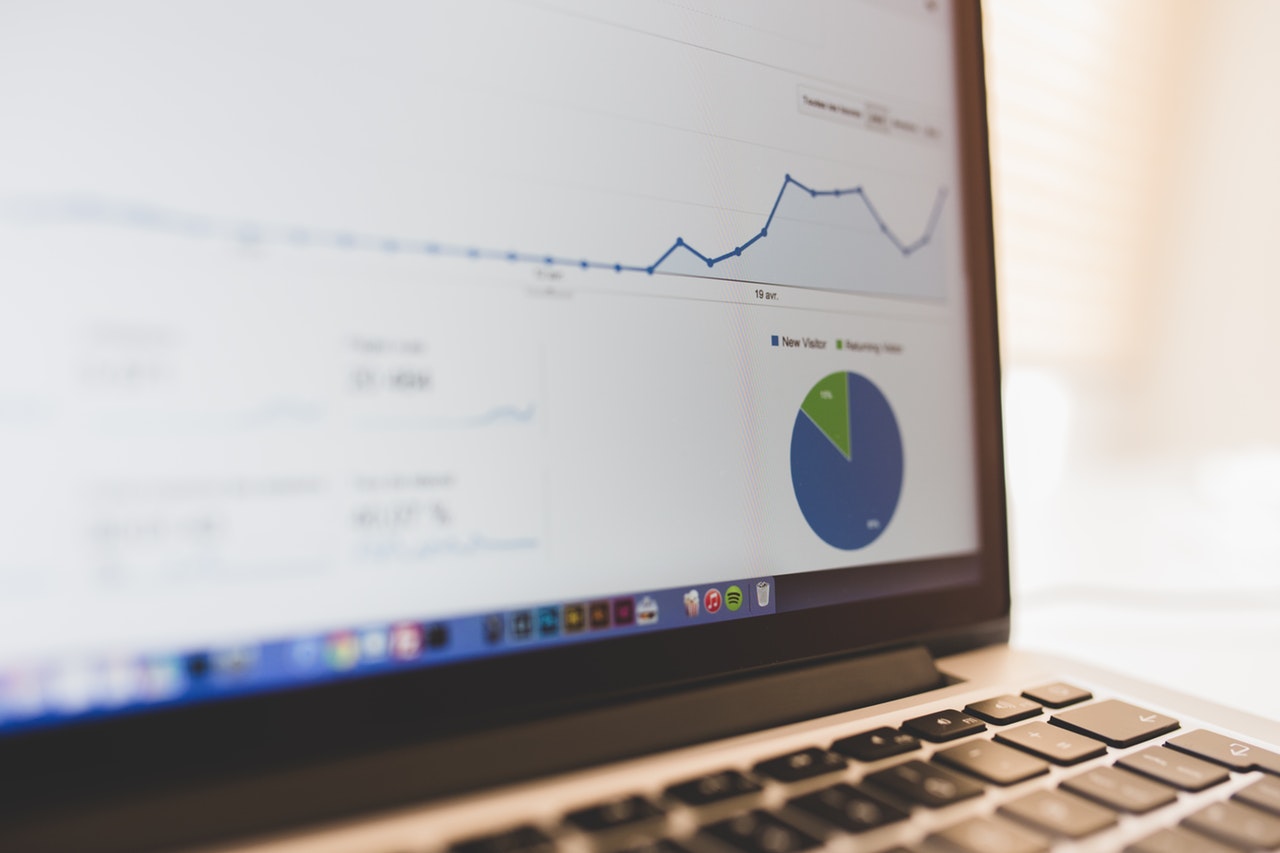 There is a learning curve with Google Adwords - For those who are brand new to advertising and to Google Adwords, it can be intimidating. There are several different sections and you really have to know the terminology. And just when you think you have it all figured out, Google updates and you have to relearn everything all over.

LET VISIONAMP HELP YOU SHOW UP ON PAGE ONE
Whether Google Adwords is something new that you want to try or you just don't have time to create ads and manage the account, VisionAmp is here to save the day. Let us tailor your ads to your objectives and your target audience. Our Content Coordinator is certified by Google in Adwords Search and Adwords Fundamentals.

Give us a call today toll-free at 855.862.5491 to learn more about setting up your Google Adwords campaign.