Marketing research shows more than half of the contemporary dads are taking an acting role in shopping and raising the child. Juggling between work and taking care of the new-born is not easy especially for the younger dads between 18-30 years. Between feeding, cleaning changing diapers, they have to know what the baby needs and how to get it. As part of small business marketing campaign, here's how can effectively reach out and engage the millennial dad.

DIVERSIFY YOUR MARKETING CAMPAIGN
Just like other personalities, dads have varying tastes and differences. Not every millennial dad wants to have barbecue or get sports gear for Father's Day. We have sports enthusiasts, tech-dads, and the practical DIY dad. If you are running a digital marketing campaign, you need to target each personality with a message that perfectly resonates with them. Try to utilize focus group testing and usability testing strategies to make the most of your campaigns. Test the offers; find out what the dad market responds to. Likewise, test and optimize your website to maximize the conversion rate.
DAD-FOCUSED CONTENT
58% of the new dads believe that there isn't any information tailored for them online. The same statistics also show that 69% feel that this type of information should be created and made easily accessible for the millennial dad. Additionally, the few websites with this kind of content are not optimized for Smartphone and portable devices.
The number of online searches looking specifically for baby products is steadily rising. It is time to review your website, by evaluating its efficacy. Was your original intention focused only on getting on the SERPS that you forgot other aspects of the website? Are you offering quality information, is it designed for the new dad? If not, it may be time to rethink your strategy and start creating content that will appeal to that market.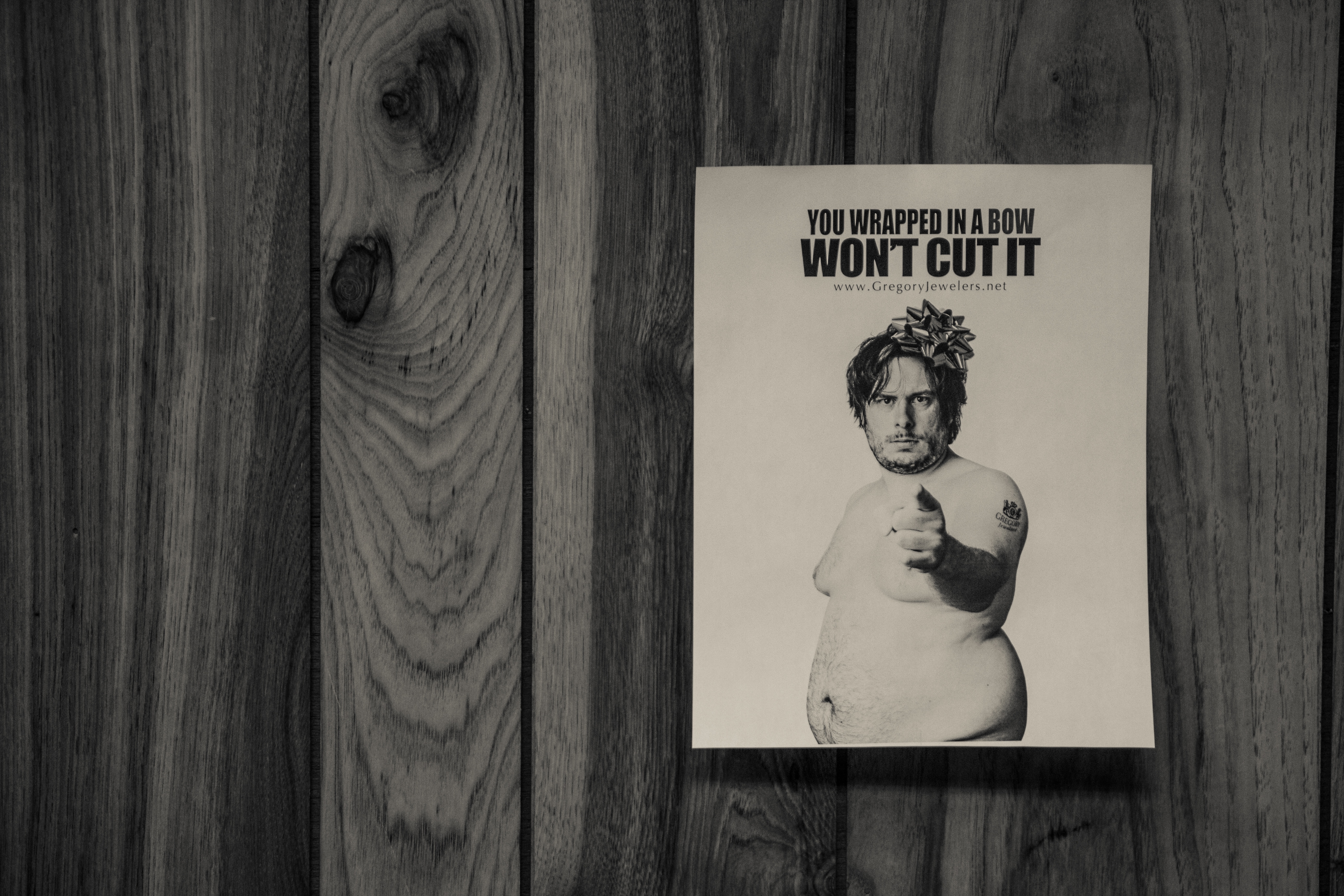 REACH DADS ON THE GO
Just everywhere else, millennial dads in mountain home and Arkansas are tech-savvy. They actively use smartphones to communicate and to research what they want online. Since they can't afford to set aside time for traditional shopping, most of them rely on mobile search to find everything from baby cream to nearby baby stores. You need to effectively reach out, inform, and engage dads on the move by publish mobile-ready content accessibly anytime from any device.
DADDY Q & A
One of the inspiring things about the millennial dad is that he's actively trying to be better than his predecessor. Studies show that most of these new dads want to be the, "perfect dad". Since he's taking a very active role in bringing up the baby, he needs to know how to do things right. When he's free, you'll find him going online to seek answers to queries because he doesn't have time to seek answers anywhere else.
"HOW-TO" VIDEOS
Since millennial Dads are relying on information online to learn how to perform the most basic tasks at home, they need the content to elaborate exactly how to carry out these tasks. The best format for this content is probably step-by-step videos that show exactly how to feed, change diapers, and prepare babies food. Compared to eBooks or self-help guides, instructional videos have a greater impact on information-hungry millennial dads. That explains why these dads scour the web and YouTube for baby safety seats, parenting tips, overall growth of the child.
SOCIAL MEDIA MARKETING
The millennial dad actively uses social media networks such as Facebook and Twitter to keep up with the trends and share with friends. 25% of new dads are following brands on social media and making decisions on what to buy based on valid information shared in their social network circles. With well-planned and targeted marketing campaigns, you can convert social-media savvy dads into loyal customers.
Founded in 2007, Vision Amp is a full service Digital Marketing agency that offers a full suite of search engine marketing, web design solutions, as well as focus group testing services to small and medium enterprises in Mountain Home, Arkansas. We combine insight, creativity, and proven technology to build profitable and reputable brands and businesses online. Whether you're looking to boost organic website traffic, or generate more quality leads or sales for your business, we have the capacity and commitment to deliver the results that really matter to you. All of these services are available to you and your small business. We love helping businesses thrive and get to the next level. Contact us today to get started!