Back to school time is a critical season for many businesses, but knowing how to provide unique, effective marketing can be challenging. If done right, this is an opportunity for all types of businesses to capture a large, diverse audience and create a loyal clientele leading into the ever important Christmas season.

To help you make the most of the back to school rush, we've created this simple, four-point marketing guide:

1. IT'S ABOUT THE KIDS
Going back to school can be stressful, and parents want to make the experience as positive as possible by helping their kids find functional supplies they're sure to love. This means bright colors, trendy designs, and lots of easy-access options. But perhaps more importantly, this means being interactive.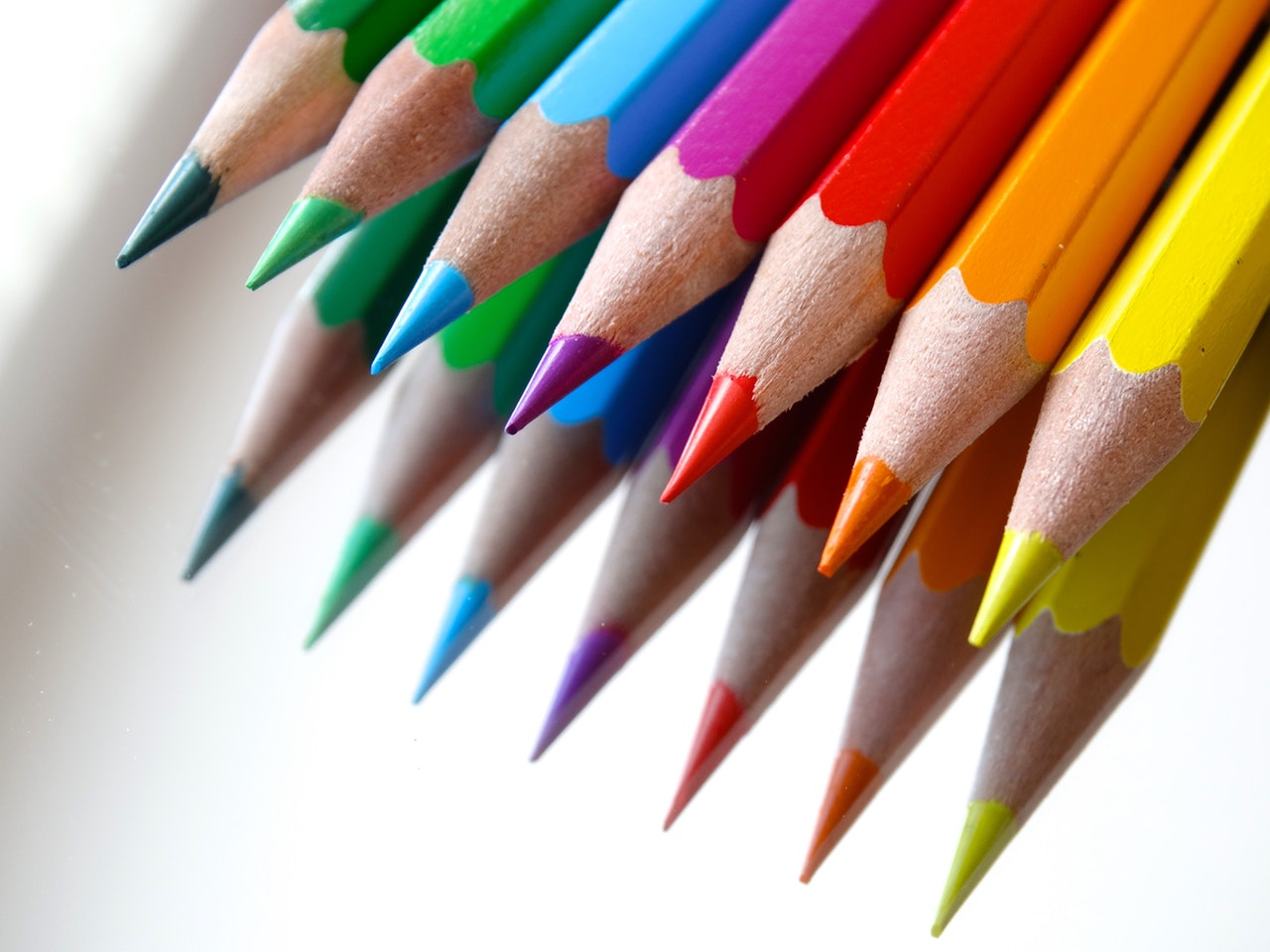 The best way to connect to students, especially middle to high schoolers, is to let them know you're listening. Utilizing social media platforms for advertising, giveaways, polls, and videos is essential to moving customers from Facebook onto your website and in the door. Another advantage of advertising through social media is the ability to tailor your campaigns to different types of students.

2. KNOW YOUR AUDIENCE
A common misconception with back to school marketing strategies is assuming that all students are the same. Kids have unique needs and interest, and these different priorities can drastically affect what type of product they and their parents choose to buy.

If you sell superhero folders and lightweight backpacks, for example, you might choose to target elementary students. While those catering to high school students might advertise locker storage, durable backpacks, and sports bags. Separating your audience into specific student groups is a simple way to maximize the effectiveness of advertising campaigns and help customers identify with your brand long-term.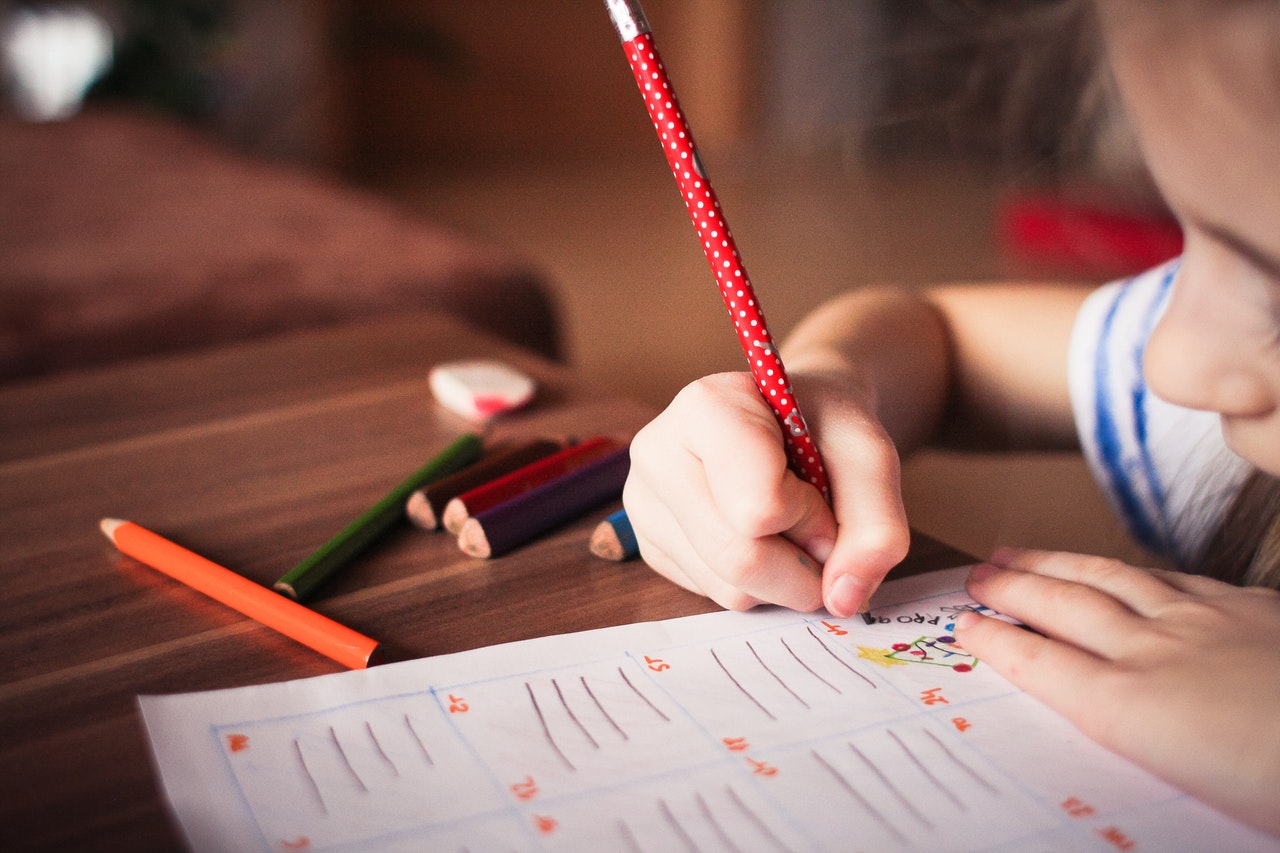 3. PARENTS WANT VALUE
Peaking the interest of students is essential for getting customers in the door, but remember to balance this fun-filled approach by showing the decision maker (usually the parent) why your products offer the overall best value. Mom and Dad know there are hundreds of backpacks online featuring their child's favorite cartoon character; an effective marketing strategy needs to convince them that your product and your company offer a better value than your competitors. This might come from a special discount, showcasing your products high-quality material, or providing exceptional customer service.

These are all great assets to utilize, but they can often blend in with the hundreds of other back to school promotions taking over the TV, radio, and internet. The key to creating a unique voice for your business is to attach these benefits to useful information and services that other companies don't typically provide.

4. BE MORE THAN A PRODUCT
The back to school season is filled with competitive advertisements showing trendy products at record prices, and the entire thing can be overwhelming for businesses and parents alike. Part of separating yourself from the competition comes from showing customers they have value. This means connecting with your customers through genuine content and providing resources that make their lives easier.

How you do this depends entirely on what type of business you have, and what student type you are attempting to identify with. If you want to attract college-bound students, for example, think about offering a complete dorm checklist and store map for one-stop shopping. Or if your goal is to bring busy moms to your restaurant this year, offer discounts for a healthy on-the-go breakfast or favorite after-school snack during the first week of school. By identifying who your specific audiences are and what they need, you are able to determine how best to provide that extra service, and ultimately, form a loyal client base.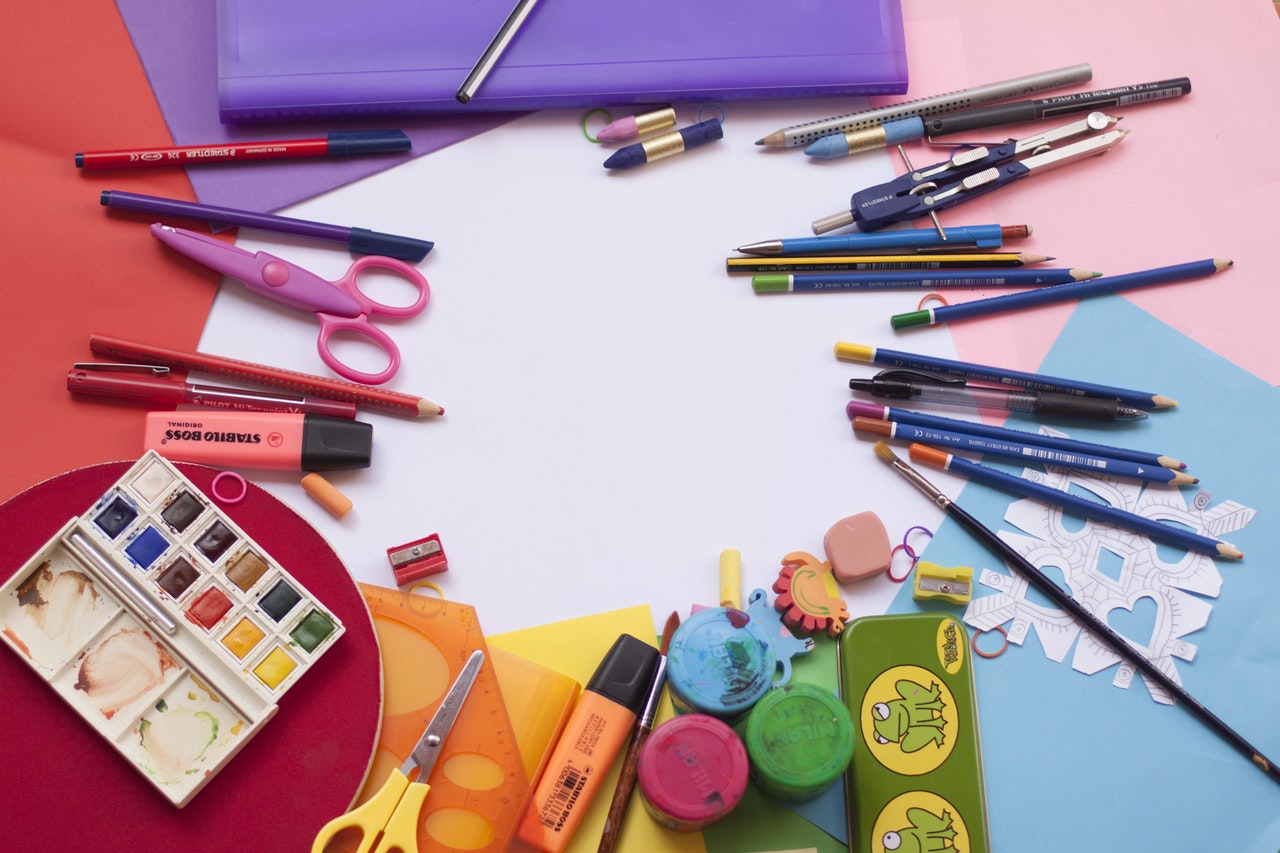 VISIONAMP CAN HELP YOU WITH ALL OF YOUR MARKETING NEEDS
Still struggling to understand how to promote your business during the back to school season? VisionAmp Marketing can help identify your business's key customer base, write effective Facebook and social media posts that target those specific demographics, and design promotional emails your customers will actually want to open. We can also help create brochures, guides, and other helpful material to make sure that your business stands above the competition.

Contact us for more information at https://visionamp.com/contact/us/ or give us a call at (855) 862-5491!