It's no secret. Technology is revolutionizing the way we do business. However, with every Google update, Facebook algorithm change, or new, must-have software program, it can feel like your small business is falling further and further behind. The good news is that you don't have to be a computer genius (or a millionaire) to keep your small business visible in a truly digital world.

Check out these 4 easy ways to keep your business relevant in the digital era.

MAKE YOUR BUSINESS AN ONLINE RESOURCE
If you have a website for your business, then there is no doubt that you have probably heard of a thing called search engine optimization or SEO. SEO is an essential tool for any modern business with the goal of getting on the first page of a search engine like Google. Utilizing such techniques may seem very complex and tricky at first. However, there are a few simple things that you can do to boost your SEO organically in order to reach customers who are actively searching for your products and services.

Start out by producing effective content for your website. Search engines, especially Google, look kindly on new, original content. This content can be in the form of a blog, a product landing page, etc. You see, when you add new content to your website, you potentially add more keywords to your site. However, it's important to add EFFECTIVE content. Get into the mindset of your customers and try to determine the kinds of questions they would be asking in a search query. By knowing what kind of information your customers are looking for, you can create content that will help answer those questions. You then become a helpful resource for current customers and also establish yourself as an expert in your field to potential customers.

Creating quality content is something that every business can do. However, it takes time and research. This is where VisionAmp Marketing can help. We can look over your analytics to see what keywords people are using to get to your website. From there, VisionAmp can put together blogs and other forms of content to add to your website to help fill in the "holes" and get your website ranking higher in search engines.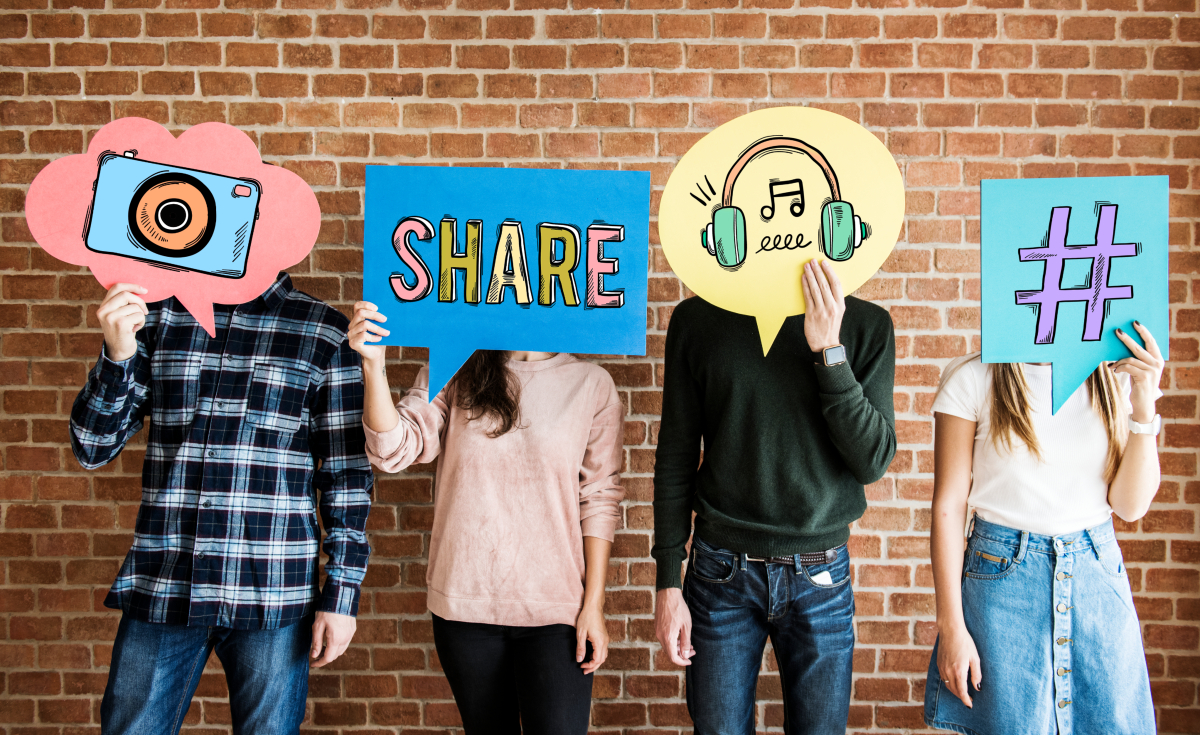 DON'T RELY ON JUST TECHNOLOGY
With all of this talk about technology and the internet and how it can help your business, it's important to understand that technology cannot fully replace your employees and what you do. Your business should be MORE than the technology you use each day.

Incorporating software that helps to reduce the time spent on simple day-to-day tasks is great. However, your employees should use this time to focus on the things only they can do such as connecting with customers, researching new industry developments, and even educating themselves on products, services, and skills that can make your business even better.

PROVIDE EXCELLENT CUSTOMER SERVICE
For many consumers, it feels like great customer service is a thing of the past, so when customers actually experience top-notch customer service, they shout it from the rooftops...and social media.

Good customer service starts the moment you make contact with a potential customer, and more and more, that first interaction takes place on a digital platform. It's important for you to convey your company's values, experience, and versatility through USEFUL information that will set you apart from the big box stores. Be able to answer questions, provide solutions, answer phone calls, and respond to emails. Incorporating great customer service into every part of your business adds overall value to your business, helps you to stand out, and it doesn't cost you anything.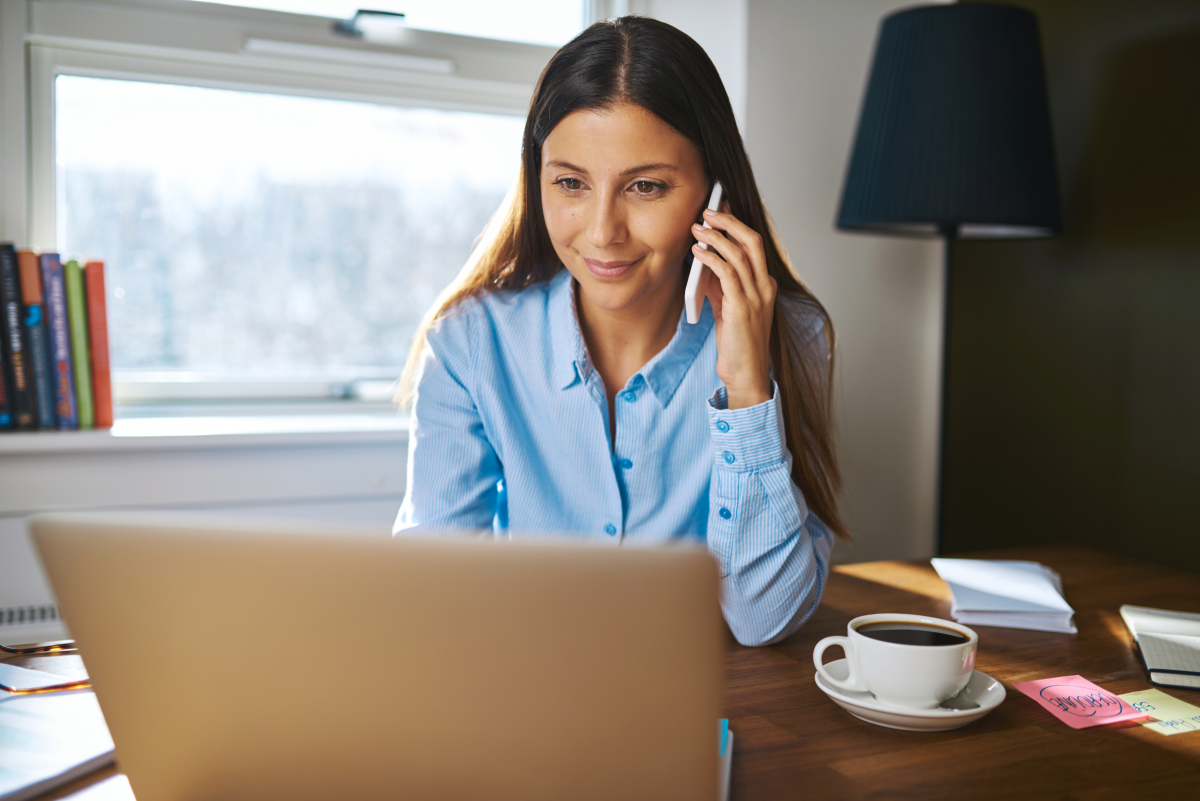 BE AS TRANSPARENT AS POSSIBLE
Customers today are surrounded by advertising. This means they can often recognize a bot response system, marketing scheme, or clickbait campaign from a mile away. Because of this, establishing trust online should be a top priority for your business.

For instance, if you use a bot for help support or set up automated Facebook replies, go ahead and let your customers know that a live sales representative is unavailable and will respond as soon as possible. This can also be an opportunity to make your customers feel involved with your business. Let them know when you are trying something new and take a moment to thank them for their continued support while you work out any potential issues. Your customers will value the transparency, and your honesty will help to establish your business's overall credibility.

VISIONAMP MARKETING IS HERE TO HELP
There is so much you can do with and without technology. Really stand out in the digital era by focusing on providing the best customer experience. And when it comes time to create effective content that requires continuous research, ads that have a unified messaging, and a website with a consistent brand, let the professionals at VisionAmp Marketing help. From website design to blogs to Facebook and Adwords campaigns, we will work side by side with you and your staff to create a personalized marketing plan that's right for your business.

For more information about our services, visit our website VisionAmp.com or give us a call at (870) 580-0909.