The past few weeks have definitely changed the game - especially when it comes to having an online presence (or not) - and the ability to adjust the way we think of how to do business. You will either do business as usual, OR do business as needed. Doing business as needed is a company equipped to adapt, adjust, and is fluid. The way we lived our lives three months ago is just not the way it's done now, and for the foreseeable future. You have to be poised to change.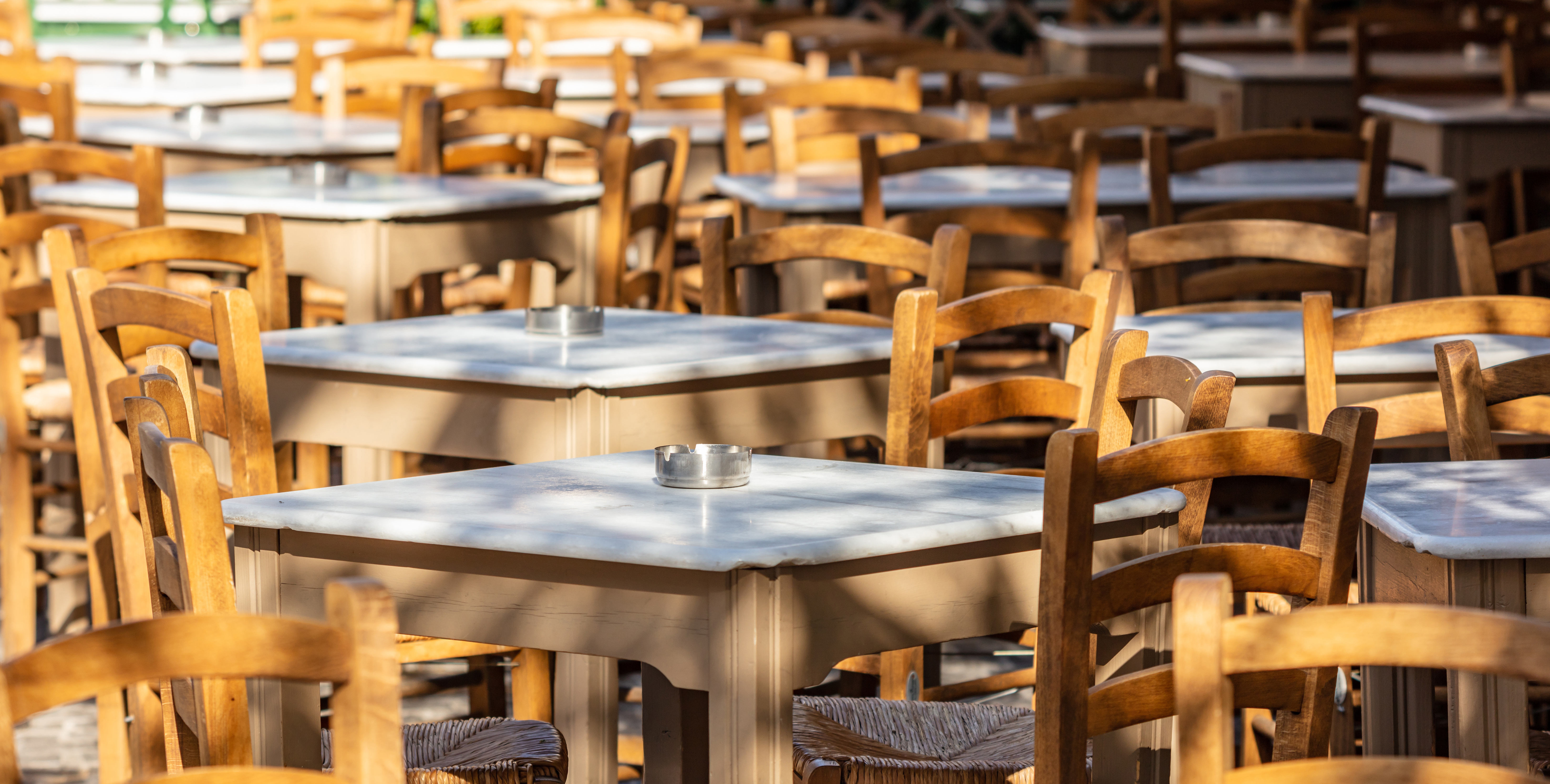 One thing we are observing at VisionAmp is that the way businesses are able (or not) to alter their website content quickly and frequently directly correlates to their degree of online engagements and eventual success. Many websites we have noticed at a distance seem to be stuck. Our client's websites are not stuck. With close to 1000 websites built to date, we are seeing a growing desire for businesses to up their game. With our staff at 110%, we are staying extremely busy these days helping people and businesses to be successful in challenging times. VisionAmp's websites are seeing a higher conversion rate than most other companies are - AND our client's websites are secure. Buyers are more likely to make purchases that can be done instantly and securely. (Click here for more information on our secure websites)
Not only is our design team the best in the state, our programmers are able to make your website work for you, not against you. How refreshing! Imagine having a website that is current, inviting, engaging!
Based on the following graphic from worldstream.com, users that are highly engaged in your website are likely to buy in the long run. Much of this success is due to keeping the website fresh and updated.
In times of great uncertainty people's routines and purchasing habits go out the window, which opens up the opportunity for businesses who can pivot operations and invest in new technologies to adapt to the changing climate.
THE GAME HAS CHANGED
According to Worldstream.com, the rate in which "in store" conversions has dropped (as of mid-March) is close to 90%.

-Image courtesy of worldstream.com
This trend is alarming! As people are practicing social distancing and staying at home more, the brick and mortar stores have taken a hit none of us saw coming. Businesses that are thriving during this time are taking a second look at how they're positioning themselves in the market. They have looked at how their current operations can be improved upon to ensure the safety of their employees, customers, and anyone else who may come in contact with their product or service. One area (for example) is the pizza chain market in the US. According to Bloomberg, pizza chains, in particular, are seeing demand skyrocket:
Papa John's said it would be adding 20,000 workers who can interview and potentially even start that same day.

Domino's said it's looking for 1,000 new workers across 100 stores — just in the Chicago area.

Pizza Hut is adding 30,000 positions.
MAKE LEMONADE OUT OF THE LEMONS

It is clear that our lives may be changed indefinitely due to the COVID-19 pandemic. VisionAmp is poised to take you to the next level and overcome the obstacles. Now, more than ever before, it is important for companies to understand what is going on and be able to adapt to survive. Tips for your consideration:

Get your business online if it's not already

Let VisionAmp build a new site for you, or change your current one to maximize the potential

Engage your customers on social media platforms

Review your website's search terms and keywords regularly

Find new negative keywords before they start trending and avoid them

Find new positive keywords before they start trending and use them

Follow trending COVID-19 online searches
Really stand out in the digital era by focusing on providing the best customer online experience possible. When it comes time to create effective content and a website with a consistent brand, let the professionals at VisionAmp Web Design help. We will work side by side with you and your staff to create a personalized site that is right for your business. Give us a call today! Let us help make lemonade out of the lemons!