Almost everyone involved in business is familiar with the use of marketing as a means of increasing business and gaining market share. In the world of online marketing, more business traffic for your website is often achieved via Search Engine Optimization (SEO), and by the use of social media to gain greater visibility for your site.

This discussion will center on SEO in Arkansas and social media marketing in Arkansas, and how you can use them to grow your business. The principles used in Arkansas are the same as those used around the globe, but with search terms and social media posts more particular to the Natural State.
WHAT IS SEO?
Search Engine Optimization is the process of making everything about your website easier for an internet search engine to evaluate, so it can make a determination about including your site in the set of results returned to the user initiating the search. The technical aspects of it include ensuring that all links are working, that there is a good sitemap defining the site's content, and that web content and metadata include keywords relevant to the business.
The point of all this is to cause your website to appear as high as possible in the rankings of those search results. If your website doesn't appear in the first page or two of those returned results, chances are that the user won't ever see it, because all those sites appearing higher up will be the ones investigated by the user.

From the above, it should be apparent that because SEO causes your website to appear either high or low in the rankings of search results, it can literally mean the difference between being invisible to internet searchers or having high visibility. This illustrates the importance of SEO, and why it needs to be addressed as a means of getting the maximum attention for your website, and for driving more traffic there for conversion into sales.
One last thing to remember about SEO - your competitors are using it!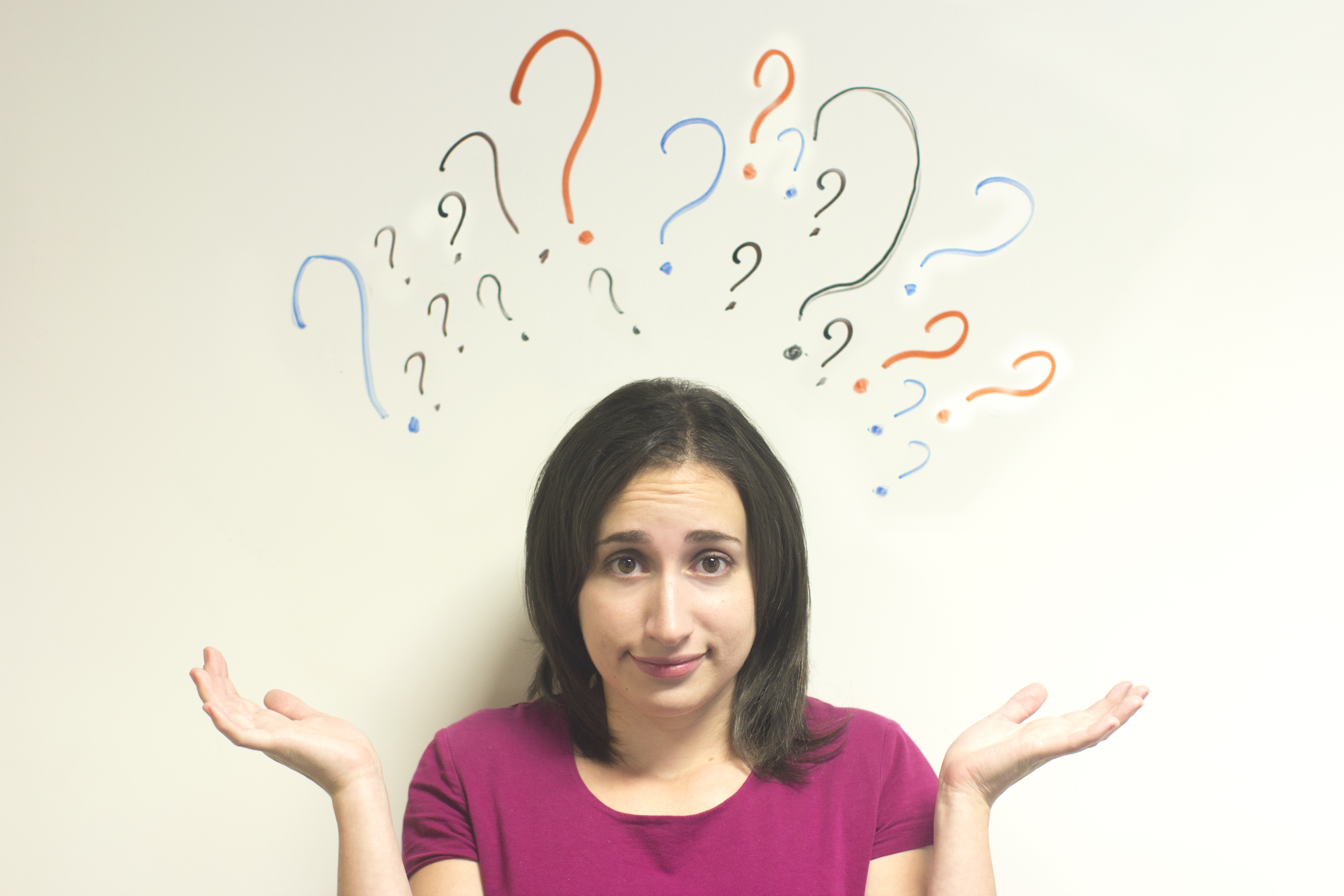 WHAT IS SOCIAL MEDIA MARKETING?
At its core, social media marketing has the same goal as SEO - generating more inbound traffic to your website, but it uses a much different approach to accomplish that. The social media are considered to be those channels like Facebook, Twitter, LinkedIn, Instagram, and YouTube, which have tremendous built-in followings of users who frequently communicate with each other.

The appeal of these media outlets to any business lies in the fact that they can reach so many internet users very quickly. A posting on Facebook or Twitter has the potential to reach millions of users in seconds - and is there a better advertising vehicle on the planet than that? Not even television can claim that kind of success, since viewers frequently ignore the advertising offered by sponsors. Social media users are online and viewing because they want to be, and everything on the screen gets noticed.
The real aim of marketing through the social media is to create content so compelling and interesting that individual users share it with friends and followers, thereby taking on the role of unpaid advertisers. This kind of word-of-mouth transmission is often far more successful than paid advertising, because it comes from known and trusted sources, rather than from salespeople.
COMBINING THE TWO STRATEGIES
Since both of these are inbound marketing strategies, mixing SEO and social media marketing can be a very powerful way of combining the benefits of both. Here's how to multiply the impact of these two strategies by combining them:
Grow your number of followers. The number of social media followers you have does influence your SEO rankings.
Encourage external links to your site. More external social media links pointing at your site raises your website ranking.
Optimize posts for searches. Your social media posts should include strong business keywords, just like your site content.
Create local posts. Social sharing and posting creates strong local branding for your business.
Increase awareness of your brand. Social media is the perfect place to advertise local events - which create local markers for search engines.
Social sharing. Increasing your social media reputation will lead to better brand awareness in searches.
Are you ready to make your Social Media and SEO efforts work for you? Give VisionAmp a call TODAY at 855.862.5491.